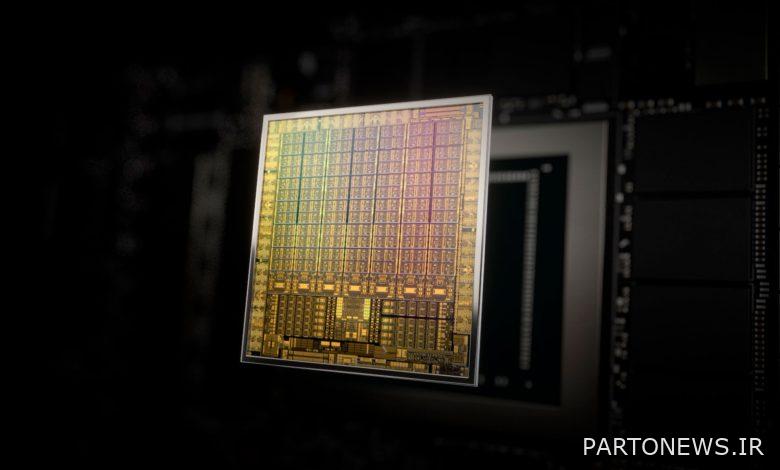 It seems we should not just wait for the GeForce RTX 3080 Ti graphics for notebooks because the GeForce RTX 3070 Ti graphics are also on the way to laptops. In fact, according to rumors, Nvidia is working on high-end graphics.
It is reported that the Green team will soon offer not one but two mobile graphics. We've heard rumors about the GeForce RTX 3080 Ti laptop before, and now with the new PCI Device ID seen, we'll have to wait for a GA104 silicon-based model as well.
This device has the ID 24A0, which belongs to Nvidia GN20-E6 mobile graphics. According to a comment made by Faintsnow PCI Device ID database Added, this is the code name for the GeForce RTX 3070 Ti mobile graphics, which is not currently part of the Ampere series notebook line-up.
GeForce RTX 3070 Ti graphics in the way of laptops
That's why we expect Nvidia to offer the RTX 3080 Ti and RTX 3070 Ti with higher cores than non-Ti models. Of course, the first model apparently uses a completely new chip called GA103, which will probably accommodate up to 7680 CUDA cores, which we may see with fewer cores in the mobile version.
In the case of the GeForce RTX 3070 Ti laptop, however, we imagine that we will only see an increase in the number of cores compared to the 5120 in the RTX 3070 mobile model. However, there is not much room for this because the current flagship is presented with 6144 cores and we only see 1024 more cores. The situation becomes even more bizarre when we realize that some of the RTX 3070 mobile models can match the RTX 3080 Max Q (lower heat output) models.
The release of the new RTX 30 Ti models could be a response to the Intel Arc Alchemist lineup in the first season of 2022. Rumor has it that Intel's distinctive gaming graphics based on the DG2 512EU chip will be able to match the Nvidia GA104 models, which is why the Green Team intends to maintain its superiority in the high-end segment.
Graphics
Password
Graphic chip
Number of CUDA cores
Memory
Memory bus
thermal power
GeForce RTX 3080 Ti
GN20-E8
GA103
7680?
16 GB
GDDR6
256 bits
Unknown
GeForce RTX 3080
GN20-E7
GA104
6144
8/16 GB
GDDR6
256 bits
80 to 150 watts
GeForce RTX 3070 Ti
GN20-E6
GA104
Unknown
8 GB
GDDR6
256 bits
Unknown
GeForce RTX 3070
GN20-E5
GA104
5120
8 GB
GDDR6
256 bits
80 to 125 watts
GeForce RTX 3060
GN20-E3
GA106
3840
6 GB
GDDR6
192 bits
60 to 115 watts
GeForce RTX 3050 Ti
GN20-P1
GA107
2560
4 GB
GDDR6
128 bits
35 to 80 watts
GeForce RTX 3050
GN20-P0
GA107
2048
4 GB
GDDR6
128 bits
35 to 80 watts
Score: 5.0 Out of 5 (1 vote)
wait a little…