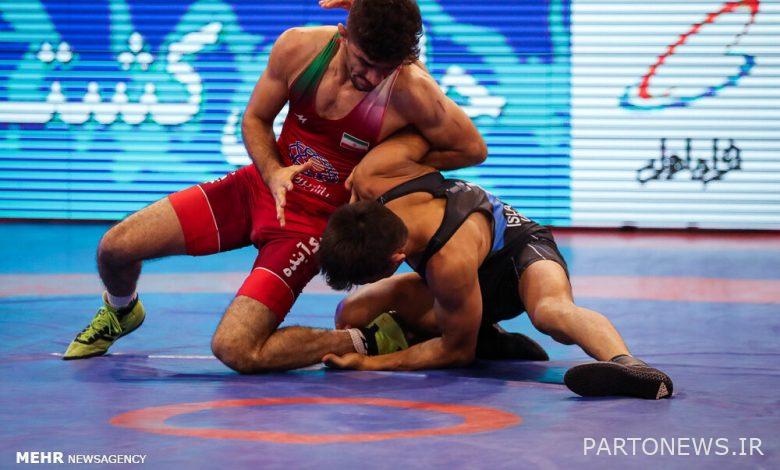 According to the Mehr news agency, citing the public relations of the Wrestling Federation, 109 wrestlers have signed contracts with their teams so far, and a number of teams will sign contracts with their wrestlers this week.
Accordingly, in wrestling, the teams of Islamic Azad University, Raad Padafand Army, Aryobarzan Behbahan, Fooladin Zob Amol, South Khorasan, Alborz Youth and Rezapouyesh South of Tehran have signed contracts with wrestlers and the teams of Sina Sanat Izeh, Masjed Soleiman Municipality, Lorestan, Wrestling Board Sanandaj and the martyrs of the Qom Basij resistance will also sign a contract with their wrestlers this week.
Also in freestyle wrestling, the steel teams of Zob Amol, Stargan Sari, Islamic Azad University, South Khorasan and Alborz Youth have signed contracts with their wrestlers, and the team of Hekmati Aluminum Complex of East Azerbaijan will sign contracts with the wrestlers in question this week. .
According to the officials of the league organization, a number of teams have also announced their readiness to participate in the wrestling premier league competitions, but they have not yet signed a contract with their wrestlers. The draw for this tournament will most likely take place next week.
.