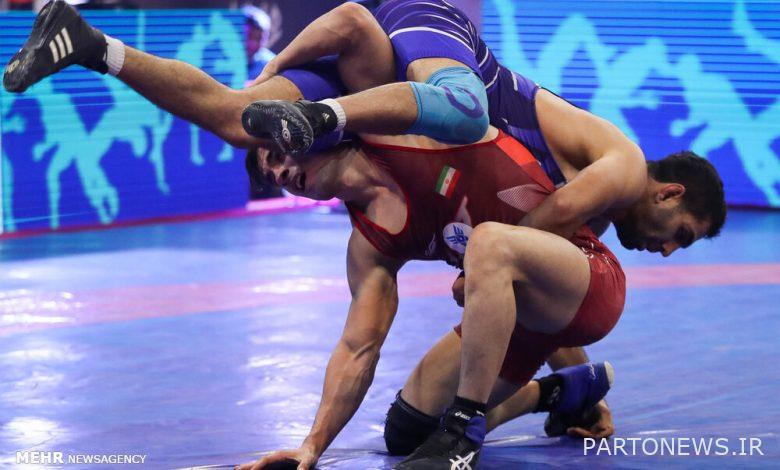 According to the Mehr correspondent, the Wrestling Federation recently dismissed Abdullah Azizi from the post of head of the Tehran Province Wrestling Board and appointed Mohammad Ibrahim Emami as the head of the wrestling board. This change, which was the result of long ups and downs in the capital's wrestling, has made many coaches and wrestlers in Tehran look forward to good things.
In this regard, "Hadi Habibi", one of the former champions and national team players of Tehran, who has been working in the field of coaching the capital for many years, told Mehr: "Tehran wrestling has always played a significant role in the national team and many champions from the capital The national team was present, but gradually the situation changed and reached a point where in the last 8 years, nothing promising happened from the leadership of the Tehran Province Wrestling Board.
Pointing out that Tehran wrestling did not have much output during these years, he said: "Certainly, the managerial changes in Tehran wrestling were the result of the decisions of the federation and the provincial sports authorities, which were adopted due to the declining trend of the capital wrestling." Personally, as a resident of Tehran Wrestling, I have repeatedly stated that the management of this field in the capital needs to be changed and it is not possible to give an acceptable score to the way Tehran Wrestling has been managed in recent years.
Habibi, emphasizing that the new head of the Tehran Province Wrestling Board should enter the field with new thinking, motivation and plans, added: "Capital Wrestling needs to develop new programs in all areas, from the head coach and staff to the selected wrestlers for domestic and foreign competitions." I hope that Mohammad Ibrahim Emami, as the new head, will provide favorable conditions for holding elections. At the same time, we have to see who will be the candidates to steer the ship of the capital and who will be in charge in the end.
The former head of the national freestyle wrestling team, pointing out that Tehran wrestling has not had an exit for many years, said: "Certainly, we cannot comment on Tehran wrestling with statistics on paper and consider it a successful province because we have to see how much it has a share in national teams." In my opinion, in order to get out of this situation, we need empathy and collective wisdom, and all the available potential and experienced people must enter the field.
In the end, Habibi also mentioned his participation in the Premier League this year and said: "This year, along with Reza Yazdani, we will be in the league with a team for which a name has not been chosen yet, and we will defend last year's championship title."