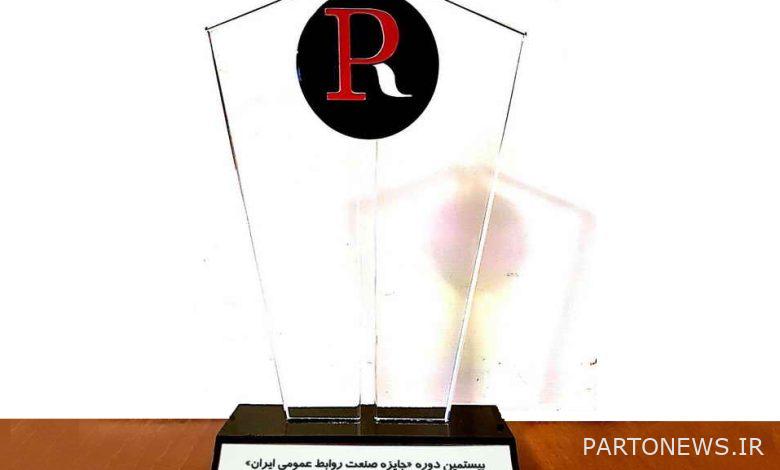 According to the monetary financial news, on the occasion of the 27th of Ordibehesht and the celebration of the week of communications and public relations, the national celebration of public relations and appreciation of the top public relations of public and private organizations and institutions was held in Vahdat Hall.
In the national celebration of public relations, which was held in the presence of Dr. Saeed Reza Ameli, Secretary of the Supreme Council of the Cultural Revolution, prominent public relations professors and a group of veterans in this field, the Cooperative Development Bank was awarded a plaque of appreciation and a statue.
The ceremony, which was attended by professors, managers and staff in the field of communications and information, was also attended by a number of colleagues from the Public Relations Department of the Cooperative Development Bank.