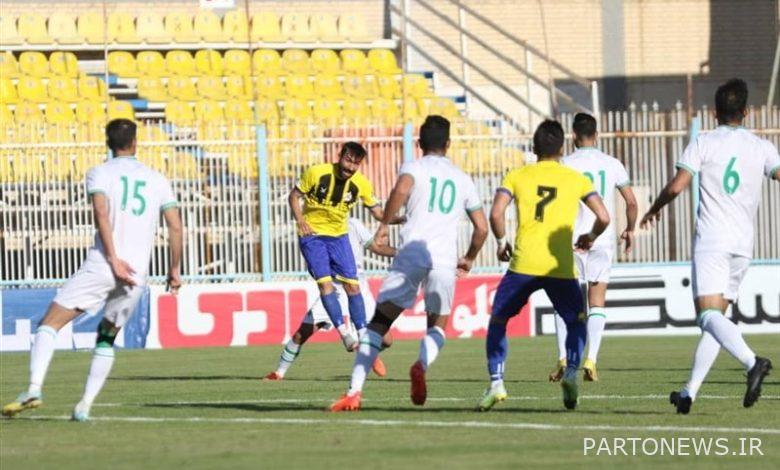 According to Tasnim news agency, Areo Islamshahr and Aluminum Arak teams met in the first match of the round of 16 of the elimination cup from 14:00 today (Monday) at the Imam Khomeini Stadium in Islamshahr. The first half of this match was 1-0. Ario Islamshahr football team was terminated.
Mohammad Mehdi Sardari scored the only goal of Islamshahri in the 42nd minute.
Mehdi Ansaranjad is the judge of this match.