Balls and nets
Sport
Ambiguity in the preparation of the Wales star/"Gareth Bale" reaches the competition with Iran?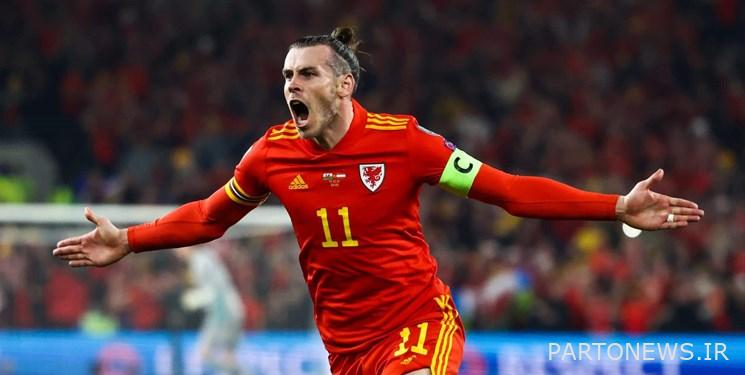 According to Fars news agency, Gareth Bale, the captain of the Wales national football team, is sure that he can play every minute for Wales in the World Cup if needed.
According to Wales Online, the 33-year-old Wales star has played just 28 minutes for Los Angeles FC since turning out for his country in the Nations League in September. Despite his limited appearances in recent months, he says he can play the full 90 minutes in any of Wales' group games against USA, Iran and England. However, experts believe that there is uncertainty about this.
Bill said: No problem. I am completely ready to play. If needed, I will play 90 minutes in three games.
Gareth Bale has 108 caps for Wales and has scored 40 goals.
Wales has played against Iran only once. This game was held in Azadi Stadium in 1357 and the Wales team won the friendly match 1-0.
End of message/t 3
You can edit this article

Suggest this article for the first page