Balls and nets
Sport
Armaghani: We analyzed Kazakhstan well/ we have to make up for the previous defeat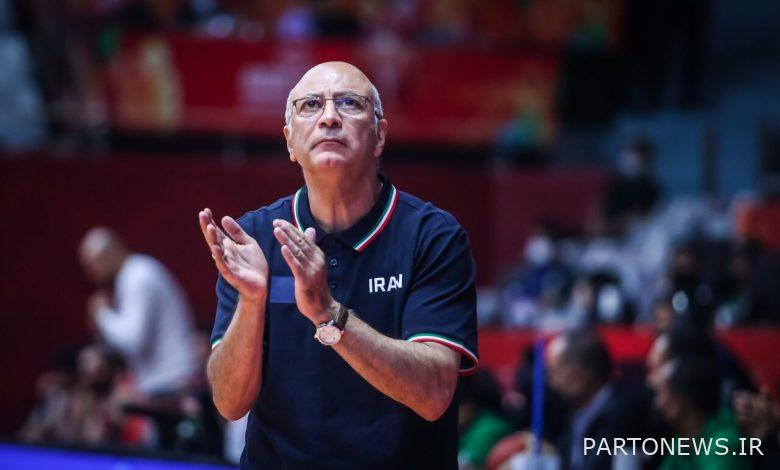 According to IRNA, Saeed Armaghani said about Iran's national basketball team's match against Kazakhstan in the Asia Cup tomorrow morning: "Unfortunately, we could not win against this team two weeks ago in the World Cup window, but the children are all united to defeat this team." And take revenge for the previous game.
He continued: As I said in connection with the Syria game, each match has its own conditions and I hope our team will appear stronger and better tomorrow.
Stating that he has analyzed the Kazakhstan team together with the players, he clarified: I hope we will use the opponent's weaknesses and be able to finish the game in our favor.
The national team of our country will line up against Kazakhstan in their second game in the Asian Cup tomorrow, Friday, July 24, this game will start at 8:30. They will line up.