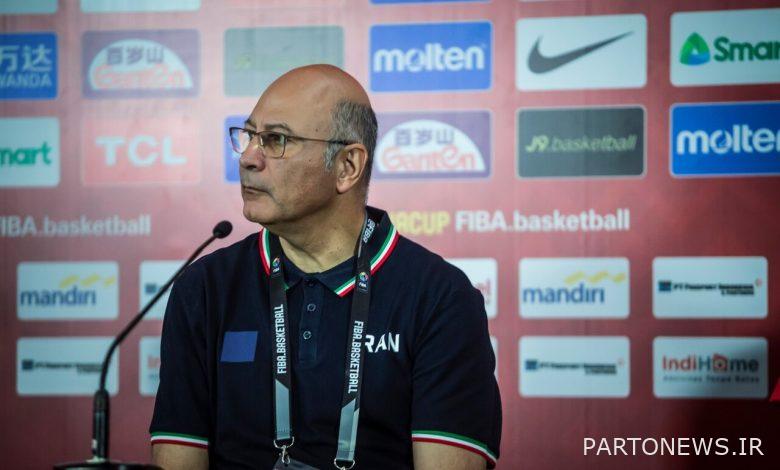 According to IRNA, today (Friday) and in the continuation of the Asian Basketball Cup, which is being held by Indonesia, Saeed Armaghani's students played against Kazakhstan in an important match, and in the end they managed to win with a decisive result of 96-60.
The national team defeated Syria 80-67 in its first match on Wednesday.
Saeed Armaghani After the victory against Kazakhstan, he said: I congratulate the basketball community on this win, it was a good day for Iranian basketball and our players played a great defense individually and as a team.
He continued: Our good defense made it easier for us to attack so that we controlled the game from the beginning to the end and were able to achieve our goals.
The head coach of the national basketball team said: "In such tournaments, it is very important to be able to give the players enough time, and fortunately, against Kazakhstan, the game progressed in such a way that all the players were given a chance to play."
Armaghani said: All the players tried to get a good win, even in such a situation, it was not necessary for the main players to be on the field any longer, and I hope we can go to the field fully prepared in the next match and achieve our goals.
Iran's national basketball team will face Japan in the last match of the group stage on Sunday, July 26 at 15:00.