Balls and nets
Sport
Askari: The dismissal of the player was a useless phenomenon / India's mistake did not occur in Esteghlal penalty area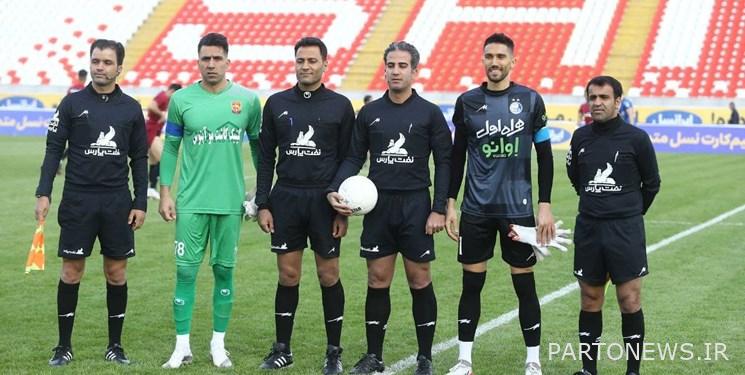 Hossein Asgari, in an interview with a Fars News Agency sports reporter, regarding the refereeing of the match between Esteghlal and Padideh, said: "It was a simple game and Meysam Heydari did not make a mistake." If the collisions that took place in the game took place in the penalty area and gave the same diagnoses, it would be considered an important mistake.
He added: the referee made the game difficult for himself from the 70th minute and made an unnecessary mistake and the player did not make a mistake. This unwarranted error led to the player's protest, and he was eventually sent off for protesting, which led to a clash in the game. In the 3rd minute, Esteghlal's attacker did not declare a mistake with Padideh's defender. If this collision took place in the penalty area, a penalty should have been announced. Heydari was a little active in the game and did not run half of what he had to run. However, he did not make a mistake that changed the result.
Askari said about the scene of the ball hitting Muradmand's hand, when the players protested against the Indian error and the penalty: "The player's hand was in a normal state and the Indian error did not occur and the referee's decision to continue the game was correct."
The refereeing expert said about the conflicts that took place in the game: The referee could not do anything special. The cause of these conflicts is problems that have a phenomenon, such as, this team has not played 10 games, has changed 3 coaches, and the management problems that exist in this club cause the players and technical staff to not have the necessary balance in the game, and in terms of Be under psychological pressure and cause conflict.
End of message /
Suggest this for the front page
.