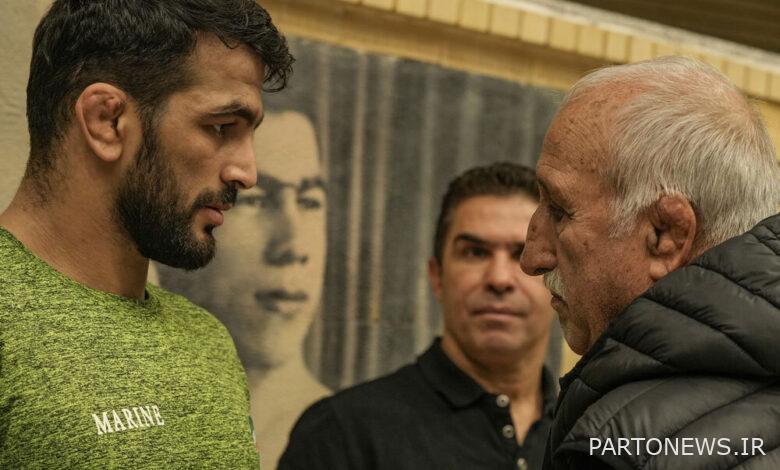 According to Mehr news agency, Mansour Barzegar, who was present at the ceremony of appreciation of the World Championship medalists of the Wrestling Federation of Serbia, said: I am very happy that you are already thinking about the Olympics. Of course, I think it's already too late. All countries have four-year planning for the Olympics, but we are not like that.
He continued: When we don't give someone a chance to work for four years, we always lost in sports. We changed the head coach on the eve of the Olympics and these issues will end up being detrimental to us.
Barzegar clarified: I ask the young wrestlers not to sleep in this short distance until the Paris Olympics, even if you have won ten medals, the conditions of the medal you get in the Olympics are completely different. The ship is ours. Everywhere we go there is talk of wrestling, almost everywhere we talk about Yazdani and Taylor wrestling.
This wrestling veteran emphasized: If we don't take Taylor, it will be a shame that will remain on our foreheads forever. Wrestling and weightlifting bring us medals. We must preserve the reputation of sports. We have 9 months to plan.