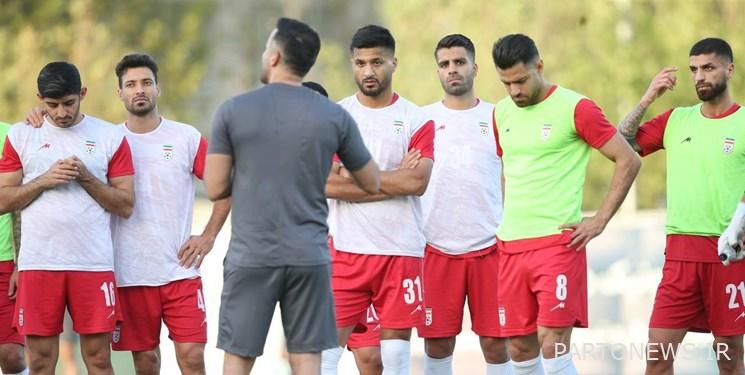 In an interview with the sports reporter of Fars news agency, Shahrukh Bayani said about his assessment of the national team's friendly matches against Bulgaria and Angola: "A good national team has been formed with the presence of Premier League players and Legionnaire players." Qalanoi just needs to coordinate these children by implementing his thoughts on the team. The Asian Nations Cup is a tough tournament. 2 nights ago, Japan beat Germany at home with a score of 4-1. Saudi Arabia, Australia, South Korea and Qatar also have good preparations for these competitions. All the Asian teams have improved and we don't have an easy game at all in the Nations Cup. Although the game with Bulgaria and Angola may not be of high quality, it will help the team to achieve harmony.
* In order to gain self-confidence, we must play with good teams
He continued: Of course, we have to play with good teams. Maybe Bulgaria had a good name, but it didn't put any pressure on us. Some teams may not have a name, but they will put pressure on us. If we want our players to have high self-confidence and play well in the Nations Cup, we have to play with big teams. Now it has become normal for a team like Japan to play against opponents like Germany, Italy, Spain, etc. We should also have such conditions. Iran was once the first word in Asia in terms of economy and football. Although the conditions are now difficult and due to the sanctions, we cannot hold good preparation games, but the conditions must be provided for the national team.
* It is not an exaggeration to say that Japan will one day become one of the 4 teams or the world champion
Referring to the current conditions of Japanese football, the former player of the national team stated: Years ago, our team could easily beat Japan. Like the Beijing Asian Games where I was in the national team and we beat Japan 1-0. At that time, the animation of football players had just been created. They used a Brazilian player in their composition, but the Japanese have rejuvenated to make their next generation and sent some of their players to Brazil to see the course. I was in Brazil for a while and I saw that this country sent some of its talented players to Zico's football school. This generation learned tactical and technical work. To say without exaggeration, maybe this team can reach the semi-finals in the next World Cup. With this process and the plan they are moving forward with, the world championship is not far away for them.
* Qalanoui should start rejuvenation after the Cup of Nations
Regarding some criticisms raised about the high average age of the people present in the national team's camp, in a situation where Qalanewi also believes due to the presence of some players in the Omid team's camp and the injuries of figures such as Omid Nourafkan and Mohammad Karimi, he said: "If the same players that some believe They are old enough to work well for the Asian Nations Cup, we can still use them. Every coach has his thoughts and some coaches like to use experienced players. The Nations Cup also needs experienced players. With the same point of view, Qalanewi wants experienced people to be ready because they are more efficient. We have to look for the cup in Asia, but if we get a good result and he is still in the national team, he can start rejuvenating for the World Cup.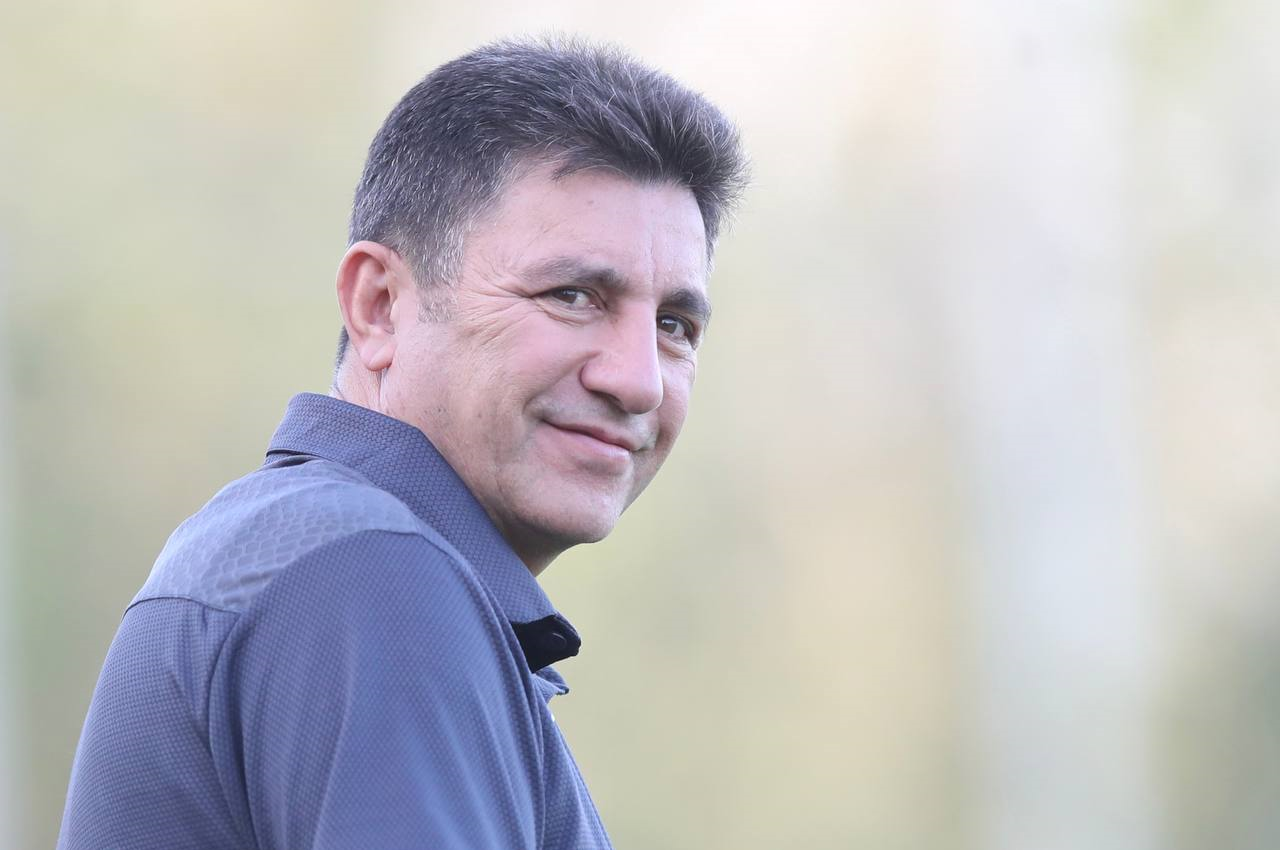 * Experienced players are more efficient in the Nations Cup
The former midfielder of our country's national team said: It is difficult to use a young player in the Nations Cup. The level of the games in these competitions are close and all the contending teams are looking to win the trophy. For this reason, the experienced player will be more efficient. Qalanewi will be rejuvenated at the right time, but the change of generation should be done slowly. It means that an old player comes out and 2 young players take his place. You should not start to rejuvenate suddenly. Gradually injecting youth into the team composition is good for both young and experienced players.
* One should not object to the number of assistants of Qalanewi
Regarding the criticism raised against the large number of assistants and technical advisors of Qalanewi in the national team, Bayani said: Every coach has an opinion. Some coaches are not interested in a large number of their assistants, and some, like Ghalenoi, prefer to have many members of their staff so that the work can be divided between them. When he was with the national team, I, Mahmoud Fekri, Sattar Hamdani, Iman Alami, etc. worked with him as assistants. You can't blame him, but you can blame him when the team doesn't get results. I hope the national team will get results soon so that there is no problem.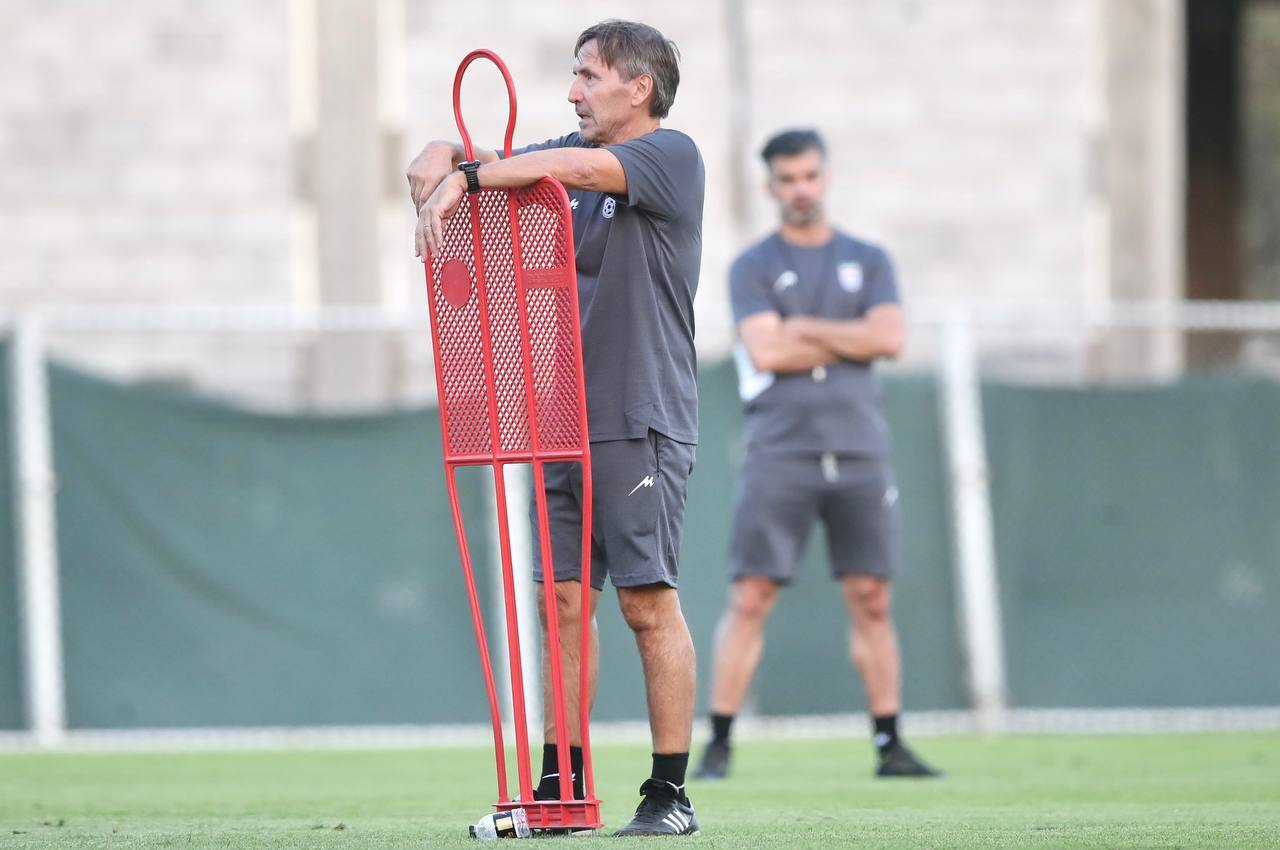 end of message/
You can edit this article

Suggest this article for the first page