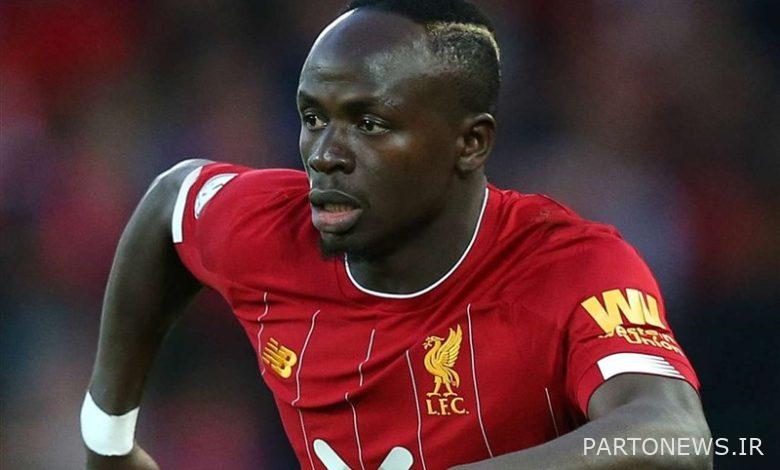 According to the Tasnim news agency, Bayern Munich, which managed to sign 24-year-old Ajax defender Nasir Mazravi and 20-year-old Ajax midfielder Ryan Kharaunbarkh in the transfer window this summer, is now considering hiring a striker, according to sporting director Hassan Salehimidzic. Bayern Munich are considering several options for this purpose.
Liverpool's Senegalese striker Sadio Mane is one of the options that the club's managers have not been able to get the Liverpool club to agree to the player. According to the German magazine "Bild"; Bayern are preparing to make a third offer to Liverpool for the 30-year-old striker.
According to this report; The offer is worth € 35 million plus € 5 million in bonuses, which is closer to the amount requested by Liverpool. According to the German TV channel "Sport One"; Liverpool, who initially priced the Senegalese striker at € 50 million, have now reduced their asking price to € 41 million.
Bayern are expected to reach an agreement with Liverpool on their third offer for Mane and the player will officially join the Munich Whites in the coming weeks. Mane is said to be signing a three-year deal with Bayern Munich.
Sadio Mane, who has a contract with Liverpool for another season, has scored 120 goals and 48 assists in 269 games so far.
He has helped the team win six trophies, including one English Premier League title and one Champions League title.