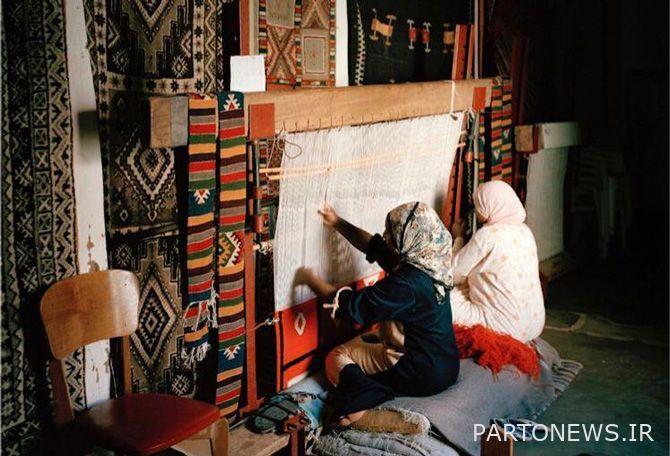 According to IRNA, when he started producing and selling homemade pickles with confidence and only with the support of his wife and family, he was among the ridiculers of many large workshops. Has a workforce of 580 trainers and more than 1,500 manufacturers.
But a spark of perseverance, self-confidence and thought along with work, an effort to break through the pitfalls one by one, turned Samira's small workshop into a large cooperative, now titled "Women Entrepreneurs of the South Sky Sky" and 13 important sub-roles. In creating employment and economic prosperity, the society around it.
Today, this entrepreneur has created employment and income not only in Kangan city but also in different regions of the country such as Yazd, Minab, Nikshahr of Sistan and Baluchestan province and Zarrinshahr of Isfahan province. Not only are women no longer vulnerable, but as producers they can play a small role in the economic prosperity of society.
The students of this company have learned the necessary skills in 330 fields, including 280 fields of art and handicrafts, 47 fields of food products and three fields of services. At present, 330 products are produced under the brand of Lady Entrepreneur and with special packaging in domestic and foreign markets. presented.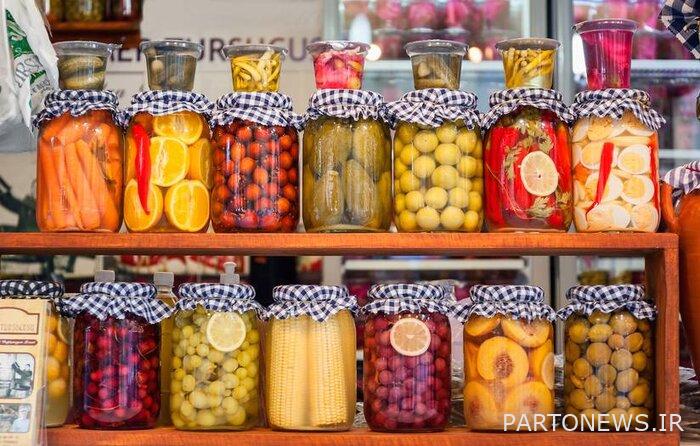 "Lady Entrepreneur" company with the perseverance of its producers today has succeeded in receiving several ISOs, including ISO 22000 (quality management system for health and food safety), ISO standard for training centers, ISO 9015 (quality management system), export license to European countries, badge (Certificate) Halal, ISO Analysis System, ISO 9018 (Occupational Safety Management System), ISO (Product Standard) and Apple Health License.
Soleimian, a young, active and hard-working lady who has mastered 400 lucrative arts, today advises women to enter the job market by learning different skills, creativity and self-confidence, and not be afraid to work.
Salimian, 35, holds a bachelor's degree in professional management from M&B, and is a graduate student in administrative management. He thinks about the future as an entrepreneurial artist with a creative mind.
Futurism and hope The highlight of Bushehr entrepreneur's lady
Motivation, enthusiasm and hope for progress are rippling through the conversation I had with him; As with a sea of ​​hope, it intends to add another 50 collections to its company sub-collections and branches this year.
"In this case, due to the turnover in the branches, the company has never had a problem selling, and even in the difficult days of Corona, it has been able to provide employment for its female supervisors and more supervisors in different parts of the country," she says. .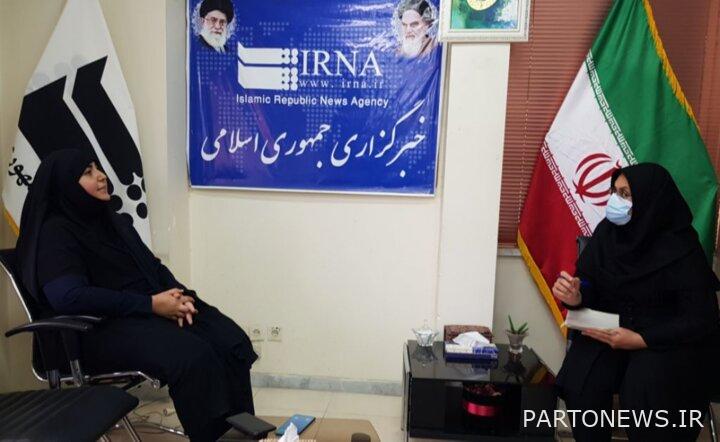 As this lady entrepreneur explains, working in this cooperative company starts with training and at a very low cost, and after the student completes the course and the work sample is approved, they enter the production workshops, which include home-based jobs.
Soleimian continues: During this period, instead of paying pensions to these women in need, I tried to train them in jobs and professions in order to create economic income for this section of society.
"It was very good for me to have a fixed department store and for investors to come to me, but now that there is no such possibility, I did not stop and activate my students in the form of these small home workshops and produce and sell their products," he says. I have provided.
I did not receive any support from anywhere
"No support," said Soleimian.
He continues: Although I am present in Kangan city, the heart of the country's economy, but petrochemical companies and Bushehr province did not support me as an entrepreneur, and today, because I did not have the capital to set up a large workshop, my producers are still at home and Their small workshops work.
Sending the home products of the Lady Entrepreneur Company to the other side of the borders
This lady entrepreneur has also sent the products of her entrepreneurs across the borders in Armenia, Turkey, Oman, Qatar, Germany, and recently consulted with a Swedish company and introduced 33 "Lady Entrepreneur" products to this company. Final approval of the sample and confirmation price, provide the required goods for 2 years.
According to Soleimian, this is the economic prosperity he has created for the women and girls in his community.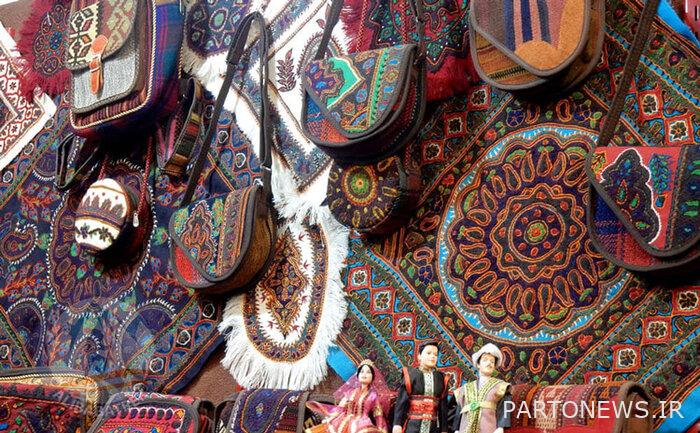 However, he acknowledges that despite all the efforts made, the company's revenue is still not enough because it has to address the problems of its producers and pay them, which puts a lot of pressure, but again He does not give up either.
Work for women heads of households is heartbreaking and jihadist
He believes that what he is doing for women heads of households is a heartfelt and jihadist act with this large collection, and today he needs the support and presence of an investor by his side.
Saying that many women working in this company today have managed their lives and are no longer considered needy, Soleimian believes that many needy people can become a producer only by learning.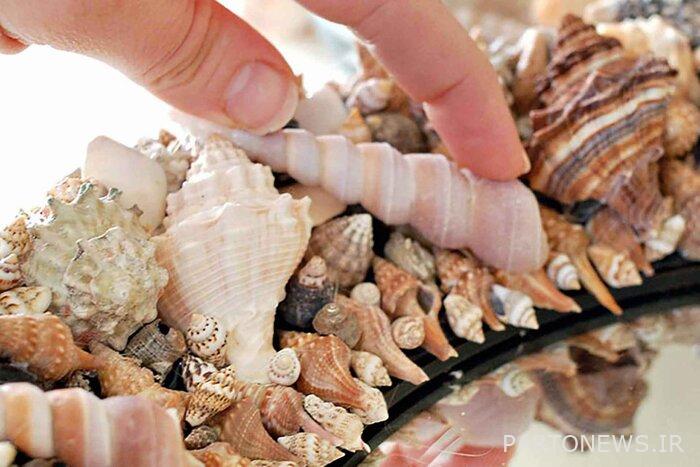 He believes that the solution today is not only to pay cash in the work of people in need in society, but it is only a temporary housing, and financial independence and job creation should provide the ground for financial independence even for the illiterate.
He also reminded that despite all the work he has done, he still has 500 stagnant cases for which he has not been able to work yet and they are in line.
Doing charity work
Although most of the cooperative's income is from small producers, Soleimian believes that he is in a good mood due to their good prayers and that he has been able to develop the company with the energy he receives from these women and girls.
This entrepreneur has not only provided education and employment for his students, but has also taken steps in charitable work such as housing construction, providing dowry, providing a monthly food package with the help of charities, and the ability of the Lady Entrepreneur Company.
Mothers should take skills training to their children seriously
He owes his life to his mother, who is not alive today because he provided her with education as a child, and continued: If every mother plans to educate her children right now, tomorrow she will have to worry about her children. It will not have.
According to Soleimian, there is no specialized force in many professions today. This means that there is work. Only the willful and capable force is needed to pursue work with perseverance.
This entrepreneur also explains about the slogan of the year as follows: This is a good slogan and according to the Supreme Leader of the Revolution, it should be prepared by the officials and should not remain just a slogan.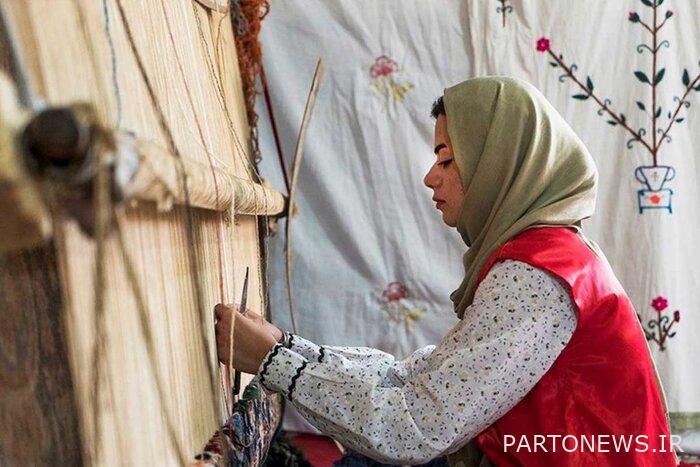 "We need to know that if I sit at home and am dependent, no one will do anything for us, and it is we who have to stand on our own two feet," she told young people, especially women.
According to Soleimian, all these problems are a kind of stumbling block that causes a person to get a new idea and open the way for his progress.
This article tried to reflect the successes, problems and recommendations of a young lady entrepreneur to young job seekers. It is hoped that in the year of production; Knowledge-based, employment-creating, while overcoming many bottlenecks, the field of work and activity, especially for entrepreneurs of this category, should be provided in the society.