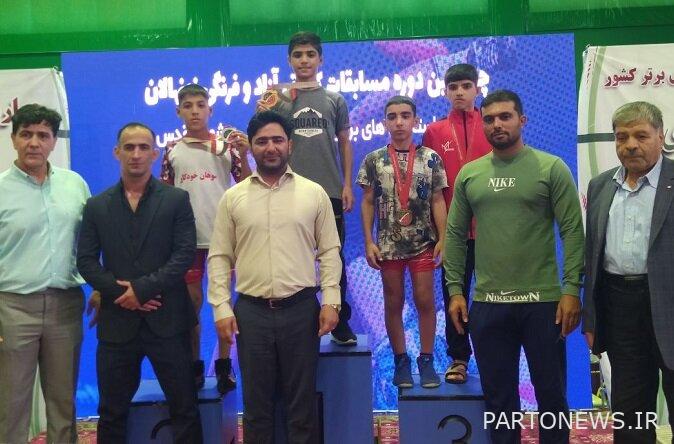 According to the Mehr News Agency, citing the public relations of the General Directorate of Sports and Youth of Bushehr Province, the fourth round of the youth wrestling competition of the Olympiad of the country's top talents with the participation of 350 athletes at the Imam Ali Sports Hall.A) Ferdowsi University was held.
in this competitions The contribution of Bushehri athletes was a gold medal by Yousef Zarei, 2 bronze medals by Mohammad Pooya Bostan and Ehsan Mirzaei, and 2 fifth places by Amir Hossein. official and Sajjad Karmi and a seventh title of Mohammad Amirizadeh and the sixth team place was obtained.
The head coach of the national junior wrestling team will invite all 6 people to the national team camp.