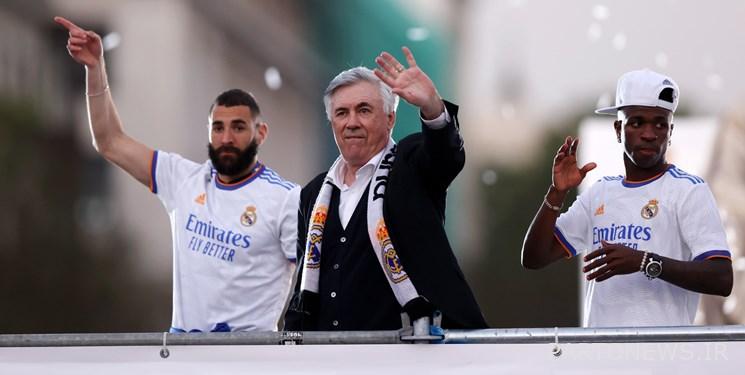 According to the Fars news agency, the English "Athletic" magazine announced in a report about the change of the game system of Real coach Carlo Ancelotti in the next season. The departure of Real captain Karim Benzema and his departure to Saudi Arabia changed the Italian coach's game system.
Ancelotti always trusts the 4-3-3 game system, but with Benzema going to the attack line, he is likely to play with the 4-2-2 system next season and use Vinicius and Rodrigo in the attack line.
Of course, it is possible that due to the presence of Arda Güler, the new Turkish star, Real Madrid will play a 4-2-3-1 game system so that Güler can play more comfortably in the attack line.
Güler is the new prey of Real Madrid, who came to Real from Fenerbahçe for 20 million euros.
end of message/
You can edit this article

Suggest this article for the first page