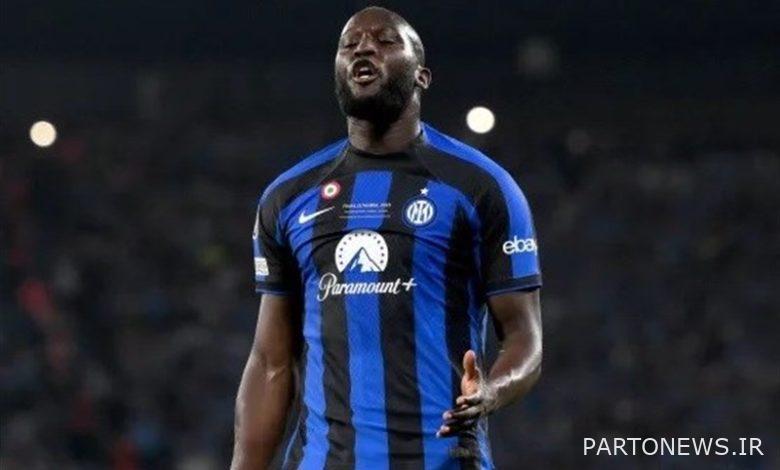 According to Tasnim news agency, while Inter Club is trying to find a way to get a discount from Chelsea to buy Romelu Lukaku, Juventus Club entered the competition to buy this Belgian striker and it is possible to get him out of Nerazzurri's grasp.
Lukaku left Chelsea on loan last summer and returned to Inter. With his contract at the end, he must now return to Chelsea, but until then, there is an opportunity for him to leave the Londoners by accepting one of their offers. Saudi Arabia's Al-Hilal is the most liquid customer and is ready to pay 45 million euros, and Chelsea prefers to sell him to the same customer. But the player himself prefers to stay in Italy.
Earlier, the two publications Corriere dello Sport and Tuttosport of Italy claimed that Juventus also wanted to recruit Lukaku, but it was said that the Belgian striker was never ready to accept the offer of the long-time rival Inter. Now Corriere has claimed that Lukaku, contrary to what is being said, has sent a message to Juventus through his lawyer, Sebastien Ledore, that he is willing to join Juventus and wants to taste the championship once again in Serie A.