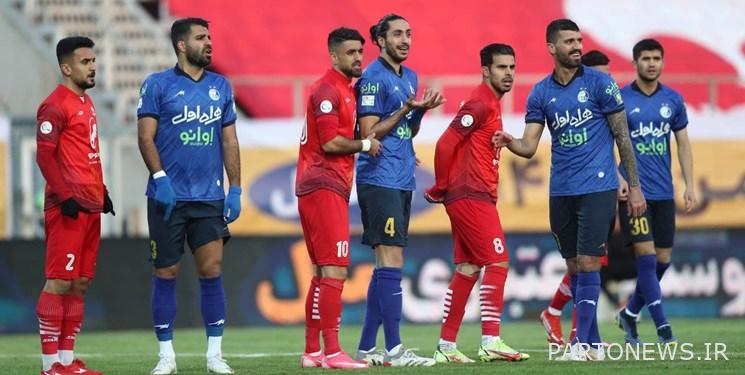 According to the sports reporter of Fars news agency, the meeting between Tractor and Esteghlal teams will be held one hour late in the 15th week of the Premier League.
In an interview with Fars sports reporter, Mohammad Reza Taqiun, director of public relations of the East Azerbaijan football team, said about the meeting between Tractor and Esteghlal due to the snowfall in Tabriz city: According to the latest information, the match will start one hour late at 15:00. Now the officials are present at the stadium to prepare the field for the game by removing the cover on the grass.
According to Fars; The representative of the federation is supposed to announce the final and definitive opinion regarding the holding of the game at 12 noon today after visiting the field. It is said that the meeting may be postponed to the next day due to continuous snowfall.
end of message/
You can edit this article

Suggest this article for the first page