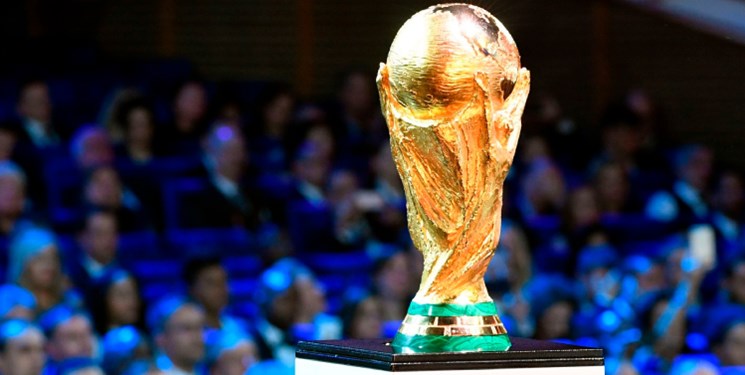 According to Fars news agency, Didier Deschamps, the head coach of the 2022 Qatar World Cup runner-up France national team, criticized FIFA's new decision for the 2030 World Cup.
The 2030 World Cup will be hosted by 3 countries: Portugal, Morocco and Spain. However, in accordance with the 100th anniversary of this tournament, FIFA will host the first 3 games of this competition, hosted by Argentina, Uruguay and Paraguay. This means that the 2030 World Cup will be hosted by 6 countries.
In this context, Deschan said: This decision of FIFA is not fair. Holding 3 games in the South American continent allows the teams of this continent to participate in the competitions without a long journey. But the rest of the teams have to travel a long way.
He added: "After 3 games, we have to go back to Europe." I don't know who made this decision, but this decision is not fair and not all teams have the same reaction to it.
end of message/
You can edit this article

Suggest this article for the first page