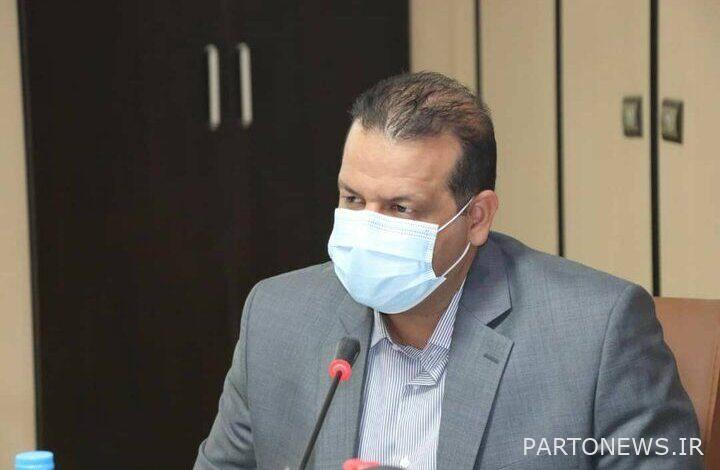 In an interview with IRNA on Monday, Mehrdad Jahandideh said in honor of World Entrepreneurship Week: "Today, the key word entrepreneurship in the culture of development is an important way to achieve economic growth."
He added: "Developing the culture of entrepreneurship by providing the necessary support to entrepreneurs, providing the necessary training to them and conducting the necessary research and studies in this field can lead the country to economic development and prosperity."
The Director General of Cooperatives, Labor and Social Welfare of Sistan and Baluchestan emphasized: The youth of our beloved country Iran, with the help of creativity and idea generation, are going through the obstacles of entrepreneurship growth one after another and have been able to be the source of dramatic changes.
He added: "World Entrepreneurship Week is a great opportunity for the young generation to join this rapid movement and, due to the importance of the leap and prosperity of production and employment, to implement creative ideas in these two important areas."
According to IRNA, Entrepreneurship Week with various titles, including Monday, November 8, as "Entrepreneurship, Production and Sustainable Employment", Tuesday, November 9, "Entrepreneurship, Debugging and Fighting Corruption", Wednesday, November 10, "Entrepreneurship and New Technologies", Thursday, November 11 is called "Entrepreneurship and Women", Friday, November 12 is called "Social Entrepreneurship", Saturday, November 13 is "Entrepreneurship Institutions, Foundations and Networking" and Sunday, November 14 is called "Entrepreneurship, Education and Consulting".
.