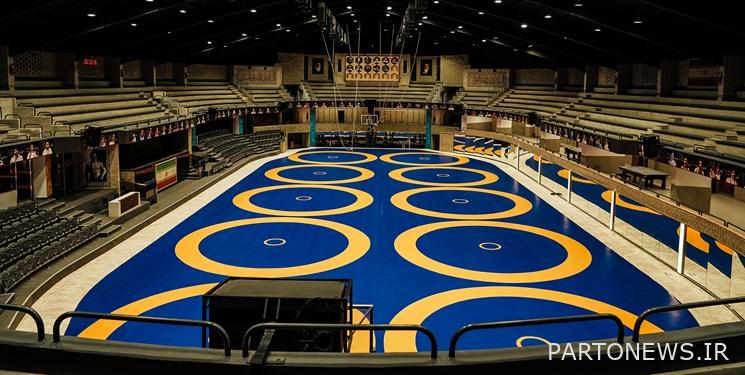 According to Fars news agency, before, Shahid Hadi's ship house had five mats, after the restoration by the federation and the removal of the platforms, the gym equipment was placed next to these five mats.
Regarding the construction of Shahid Hossein Shakuri's equipped gymnasium by the wrestling federation, it was decided to increase the number of mats in this gym to 10. With the help of God Almighty, this decision was realized today, and from now on Azad and Farangi national wrestlers can Do your exercises on these mats with more comfortable conditions.
It is worth mentioning that after the renovation of Shahid Sadrzadeh wrestling house, this hall was also equipped with 8 single fabric mats, and by allocating 10 mats to Shahid Ibrahim Hadi Hall, a total of 18 integrated training mats were provided to the national team.
end of message/
You can edit this article

Suggest this article for the first page