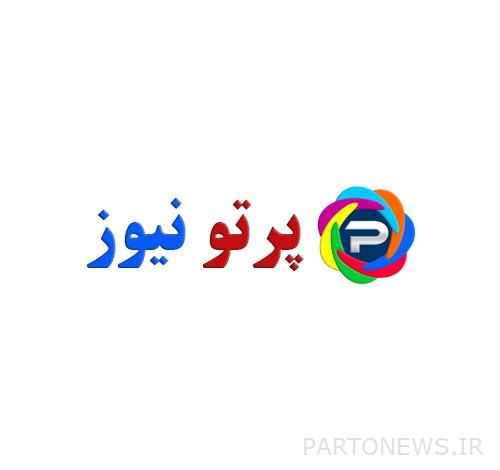 According to Mehr reporter, with the announcement of Tractor Club CEO Ricardo Alves' contract with Tractor was extended until 1404.
After several hours of negotiations, the player's contract has been extended until 1404, and there is no clause related to the possible departure of Alves in the new contract.
Esteghlal team also sought to recruit this good player from Tractor, but Ricardo Alves decided to stay at Tractor.