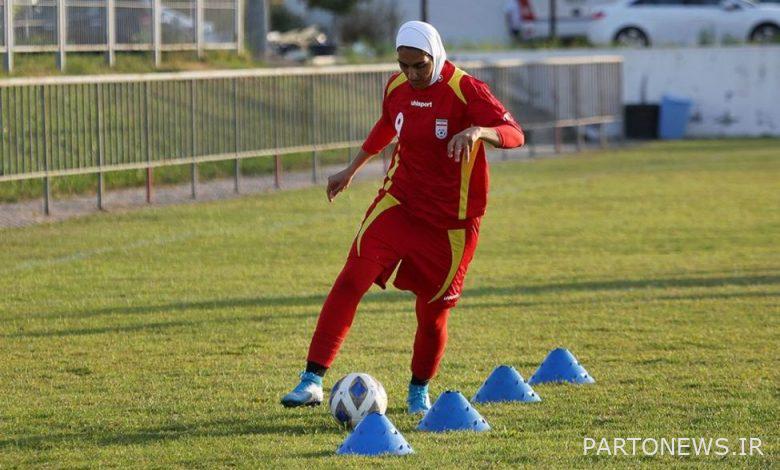 Mizan News Agency – According to the official website of the Football Federation, Zahra GhanbariThe midfielder of the women's national football team initially stated: "As you are aware, I was added to the national team in the last two camps due to my injury. Fortunately, the condition of the team is very good and appropriate, and that I tried to prepare myself with lighter training during this period of injury. In both camps, I tried to do coordination and preparation exercises with the national team to achieve full preparation and coordination.
"I have experience playing against Bangladesh and Jordan," he said of the national team opponents. Both teams are very good and fighting and do not give up until the last moment, but we are also Iran and we have come to figure out the best result in this period of competition. The technical staff has analyzed the new games of these two teams for us, and the support that has been given to the women's national football team over the past few months will certainly not leave the children unanswered with their proper performance. Every game is a final for us.
Ghanbari, referring to the presence of the president of the federation in the trainings and camps of the women's national football team, said: "The presence of Shahabuddin Azizi Khadem in the camps and trainings is a strength of heart for the players and doubles our motivation."
End of message /
.