Balls and nets
Sport
Factory Concerns About the Nutrition Problem of Iran Volleyball Team – Mehr News Agency | Iran and world's news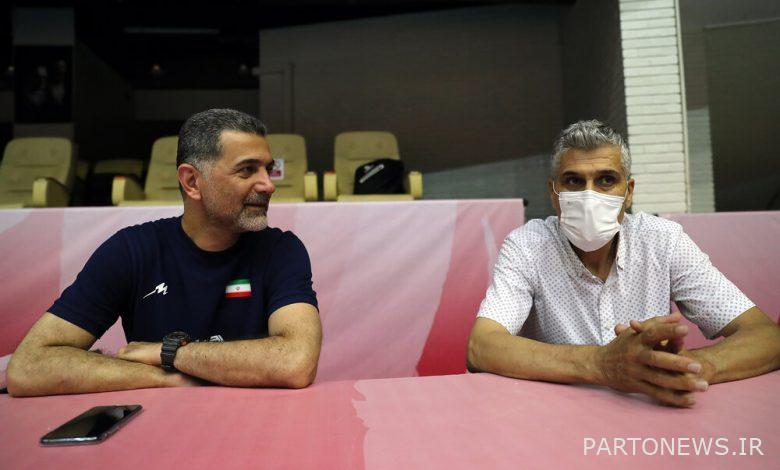 According to Mehr News Agency and quoting the Volleyball Federation, Mustafa Karkhaneh on the sidelines of the Asian Championship in Japan said about hosting this country and its negative effects: "Athletes' readiness depends on the three aspects of training, nutrition and rest, we have good training and enough rest, but We have a nutritional problem that may hurt the Iranian team. We expected more from Japan in hosting.
Due to the implementation of health protocols, it is not possible to prepare adequate food from outside the hotel.
The head of the national team positively assessed the technical condition of the Iranian team and said: "Iran's 3-0 victories show the high technical ability of the players and technical staff, but we are still trying to get better day by day."
The factory added: "The closer the competitions get to the higher levels, the harder the games become." That's why we focus on mental and physical fitness and move on.
The third day of the group stage competitions of the Asian Men's Championship will be followed tomorrow (Tuesday) with eight matches, and the Iranian national volleyball team will face Pakistan in its last game in this stage.
.