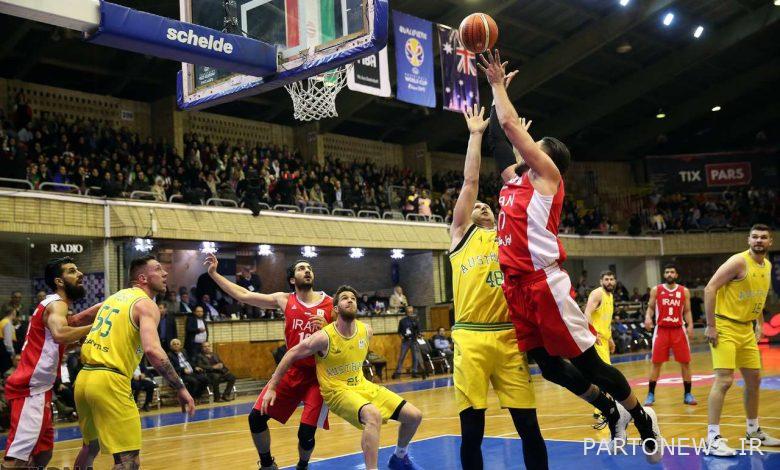 According to IRNA, the International Basketball Federation wrote in its statement: The Federation has recently been informed that the Australian national team has decided not to participate in the preliminary match of the 2023 Basketball World Cup against Iran in Tehran. Therefore, this game will be in Iran's favor and the remaining games of the fifth window of the 2023 FIBA ​​Basketball World Cup qualifiers will be played as planned.
Iran's national basketball team defeated China last night with the result of 81-72, so that its promotion to participate in the World Cup was delayed.
Iran's national basketball team had to play against Australia on November 23 in Tehran in the fifth selection window of the 2023 World Cup. According to the results obtained in the previous windows, the Iranian basketball team had a strong need to win in the last 2 matches, and due to the defeat against China, the work of Armaghani's students has become more difficult for globalization. The 2023 World Cup will be jointly hosted by Japan, the Philippines and Indonesia and will be held in 5 cities.