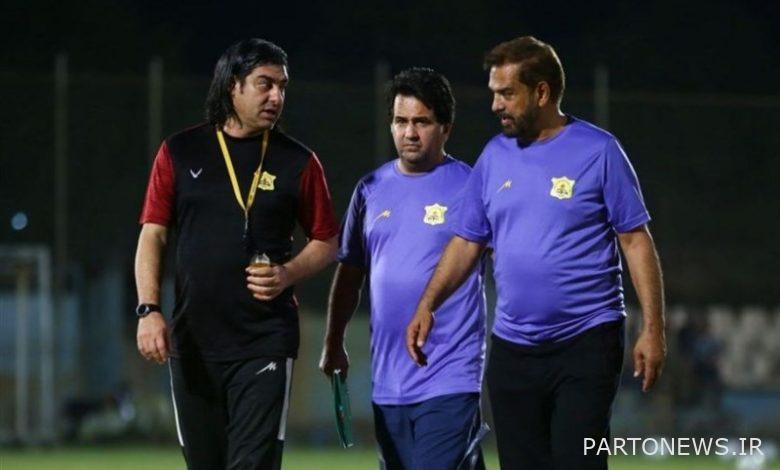 According to the sports reporter of Tasnim news agency, the training of the Sanat Naft football team has started again after a few days of vacation, while there are still rumors about the change of the team's technical staff, as in the past two or three weeks.
The players of the oil industry held their first training session on Monday after a few days off, and Firoz Karimi was also present in this training. However, the head coach of Zardposhan Abadani was not present in his team's training yesterday, and this issue fueled the recent rumors about the possibility of this coach's dismissal.
According to this report, after being in the oil industry, Karimi has not had a positive performance in terms of points, and there is still talk of dismissing this coach. Meanwhile, the managers of the oil industry still do not have a clear position about the recent rumors.