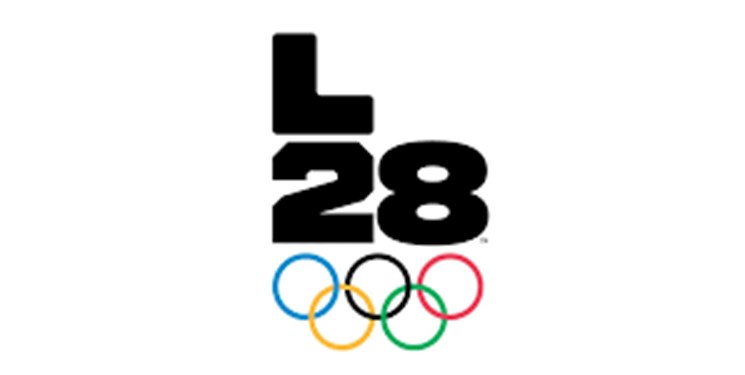 According to Fars News Agency, Los Angeles is responsible for hosting the 2028 Olympic Games, so the host city can add a few sports of its choice to the Olympics.
5 disciplines have been proposed and approved by the executive board of the International Olympic Committee (IOC). Baseball-softball, squash, cricket, lacrosse and flag football are the disciplines that have been confirmed to participate in the Los Angeles Olympics.
According to a BBC report, IOC members will vote on Monday to approve the executive board's recommendation. International Olympic Committee President Thomas Bach said the new sports allow the Olympic movement to engage with new athletes and fan communities.
He stated: Considering that these proposals and these sports are completely compatible with the sports culture of our host in 2028, it will show the world with the American sports culture and symbolism, while bringing international sports to the United States.
Regarding weightlifting, it was decided to participate in the 2028 Olympics after the International Olympic Committee recognized the progress made in anti-doping efforts.
Any decision to include boxing is on hold because the IOC has yet to recognize another governing body for the sport after withdrawing its recognition from the International Boxing Association.
end of message/
You can edit this article

Suggest this article for the first page