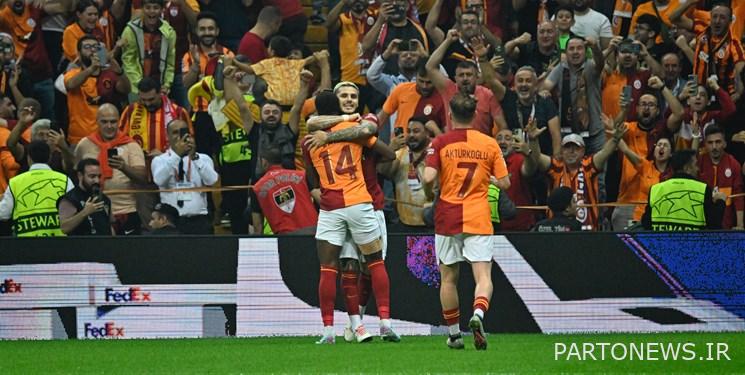 According to Fars news agency, within the framework of the third week of the group stage of the European Champions League, the Galatasaray football team will host Bayern Munich. A match that is being pursued until the 75th minute with a 2 advantage over a German representative.
The important point of this match is the support of Galatasaray fans for the Palestinian people again this time in the European Champions League match against Bayern Munich.
Holding a banner with the words "Quds should not be free, the world is in captivity" and "Humanity has lost its conscience in Quds", they announced their acquittal of the heinous massacre of the Zionist child-killing regime and supported the oppressed people of Gaza. .
The fans of this team supported the oppressed people of Palestine in the match against Besiktas at the beginning of the week.
Earlier, the Galatasaray club supported the Palestinian people in an official statement.
end of message/
You can edit this article

Suggest this article for the first page