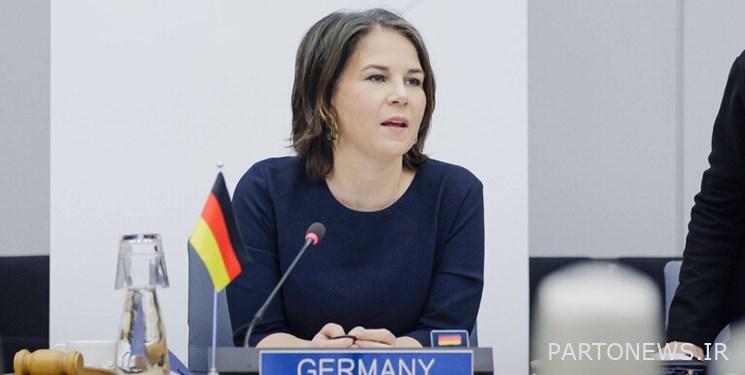 According to Fars International News Agency, German Foreign Minister Analena Baerbock on Wednesday criticized the fact that a country can block the decisions of the European Union.
Baerbok, who was present at a press conference in Lisbon, Portugal, demanded that the method of approval of EU approvals be changed from consensus to majority voting. "Majority voting can lead to fairer results for all of us," he said.
This senior EU diplomat said that EU countries are not even able to issue a press release because they cannot agree on wording.
The statements of this German official were raised in a situation where Olaf Schultz, the Prime Minister of this country, said a few months ago that the European Union is no longer able to continue this situation in which individual countries have the right to veto.
Olaf Schultz stated that the current situation means that the European Union does not have the necessary power to make decisions regarding its security and foreign policy.
He emphasized: "Simply put, if we want our voice to be heard in a world where the big powers compete, we cannot continue the system based on the veto of individual countries, for example, in the field of foreign policy."
The German chancellor repeated his statement a month later and said that it is necessary to change the method of approving approvals in the European Union.
The German chancellor said that in the situation where the number of European Union members is going to increase, it is necessary to change the approval method of this block to voting based on the majority.
At the same time, he said that regarding some policies such as space security, the current system based on unanimous voting can be used.
end of message
You can edit this article

Suggest this article for the first page