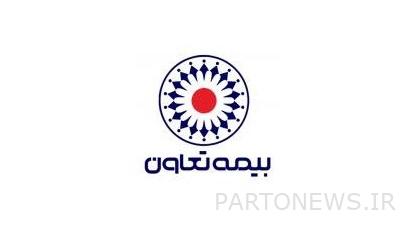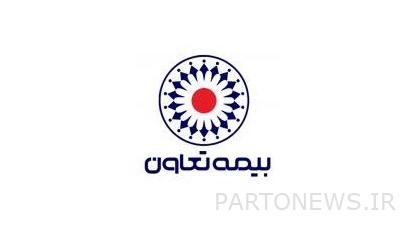 Buying a gift is one of the challenges for any person on any occasion, choosing the right gift.
In order to be able to accompany you in presenting a desirable gift and to be as accompanying as possible in a reassuring way, Cooperative Insurance has included the "insurance card gift gift card" in its product portfolio in an innovative action, and Century Has started a new one with its new product.
With the gift card of buying insurance, the cooperative will be with you with all its comprehensive services.
Work together to build confidence.