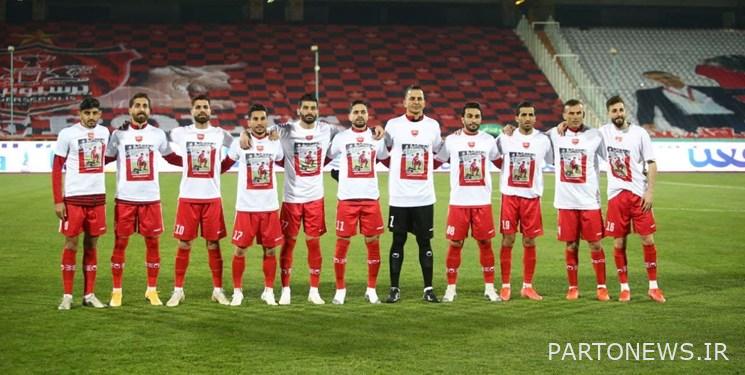 According to the sports correspondent of Fars News Agency, one of the priorities of Persepolis Club these days is to repair the team for the second half of the season.
The winter transfers started today and Persepolis, which has not been very successful in transfers this season and its purchases could not untie the knot of the team's work, needs to be repaired for the second half of the season.
Today, in this regard, a meeting was held between Reza Darvish, the club's general manager, and Yahya Golmohammadi, the head coach, and Afshin Pirvani, the head coach of the whites, and the head coach of this team provided the club with the list he needed for the half season.
Persepolis has 4 vacancies for the second half of the season. Domestic and foreign players have been suggested in Gol Mohammadi's required list.
End of message /
Suggest this for the front page
.