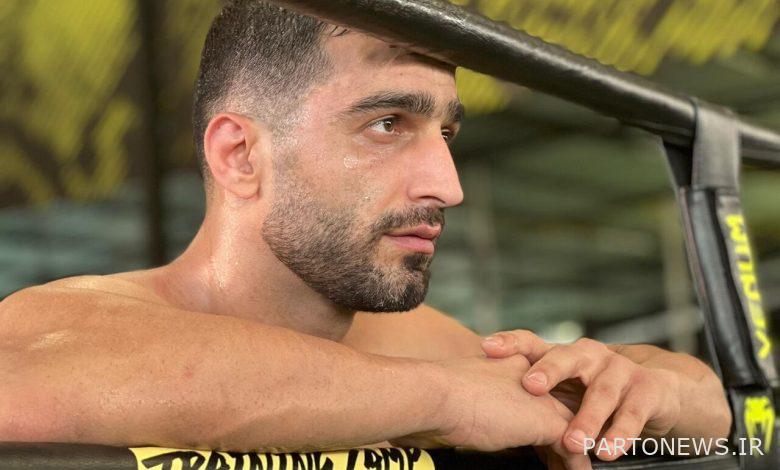 According to IRNA and the announcement of the Fertex Fighting Organization, Reza Goodari, an Iranian fighter, will compete against Carlos Pereira from Brazil in the weight category of Voltaire (84 kg).
The fight will take place on May 10 at Bangkok's Lumpini Stadium.
Goodari, who has a history of winning and fighting in five disciplines of karate, Muaythai, Jujitsu, Grappling and Bernakel boxing, will compete in mixed martial arts this time.
Pereira, on the other hand, has good experience in Muaythai and Bernakel boxing.