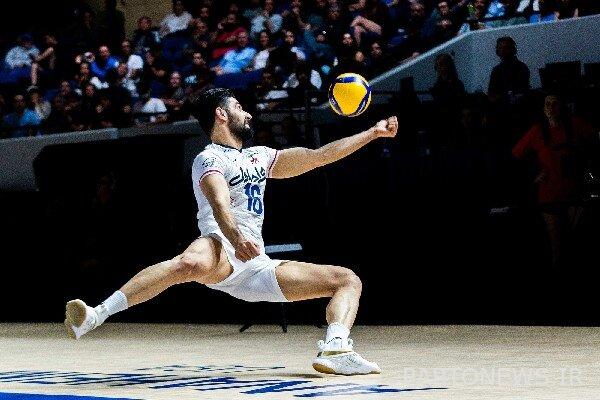 According to the Mehr news agency, citing the Volleyball Federation, Ali Hajipour said after losing 3-2 against Bulgaria in the third week of the League of Nations, "We started the match very well." As predicted, we had a good performance at the start and we controlled the opponent well. I fell down only at the end of the third set, and despite the back pain, I did not have the efficiency of the previous sets. I am ashamed of today's game.
He continued: I learned many tips during this year's competition. The team must be tactical and implement the instructions of the technical staff on the field. In the first two or three sets, we were able to execute the instructions of the technical staff well But We were not very successful and the game was out of our hands.
Qatar passer of the Iranian national volleyball team said about the extent of his injury: spasm severe I have and the doctor should comment on my condition.