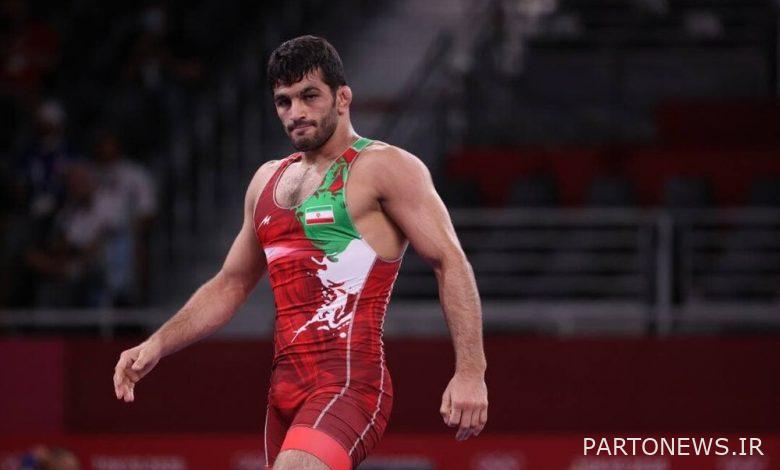 According to Mehr News Agency, the World Freestyle Wrestling Championships will be held in Oslo, Norway from October 10 to 13. According to a Russian website, referring to the composition of the national freestyle wrestling team of Iran and the presence of Hassan Yazdani in the composition of this team: Iran's representatives will participate in world competitions for the first time.
Hassan Yazdani, holder of Olympic gold and silver medals and world gold, silver and bronze medals in the weight of 86 kg and Younes Emami in the weight of 74 kg are among the wrestlers who have a history of participating in world competitions and winning medals. Amir Mohammad Yazdani and Mojtaba Gleej in 65 And 97 kg have once competed in world competitions, but their hands are far from medals.
Among other Iranian wrestlers, the name of Amir Hossein Zare stands out as the bronze medalist in the 125 kg weight category at the Rio Olympics, while the Iranian team includes Kamran Ghasempour, the Asian champion in the 92 kg weight class, Alireza Sarlak, the Asian runner-up in the 57 kg weight class, and Rahman Amouzad. "Erfan Elahi and Mohammad Nakhodi, the gold medalists of the World Youth Championships, will compete in the weights of 61, 70 and 79 kg."
.