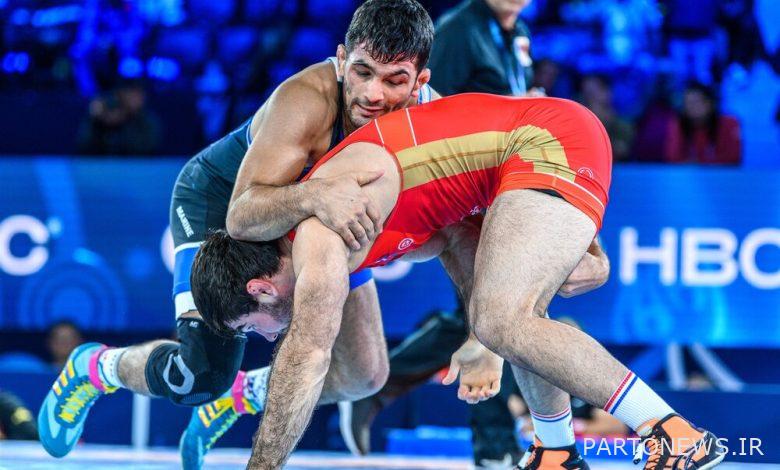 According to the Mehr correspondent, the Bolat Turlikhanov Cup freestyle wrestling and the World Union rankings are being held in Almaty, Kazakhstan, this morning, when our representative Hassan Yazdani won a gold medal in the 86 kg weight category.
Yazdani played against Boris Makov of Slovakia in the final this evening, winning 11-0.
This morning, in the first round, he defeated Fateh Ardin from Turkey with a score of 12: 0. He defeated Azmat Dolatbekov of Kazakhstan 11-1 in the semi-finals and advanced to the final.