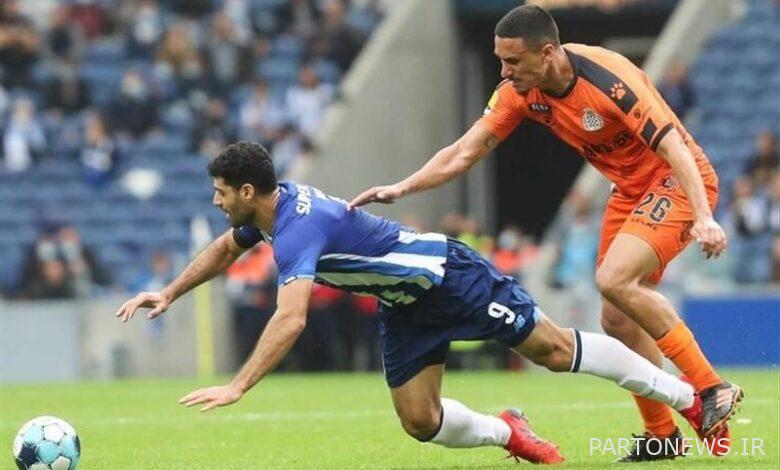 According to Tasnim news agency, Mehdi Taremi's fall during the meeting of Porto football team against Aroca on Sunday last week was criticized by some Portuguese football figures.
Sporting Club wrote a strong statement against Taremi, and Carlos Xavier, one of the seniors of this club, also made insulting statements against the Iranian star of Porto, for which he was forced to apologize. The fans of Porto's rival teams also showed negative reactions to the performance of the star of the Iranian national team.
In continuation of these reactions, Vitor Murta, the former defender of Portuguese football, who is now working as the director of the Boa Vista club, has commented on the controversies created around Mr. Gol last season in the Portuguese Premier League. In an interview published by "Ojugo" magazine, he said about this: Taremi simulates; So what is the problem? He does his job; The same goes for the video referee and assistant referee. Everyone plays their role and we have to take care of football.
Taremi failed to register a goal or assist in four Premier League matches and one Portuguese Super Cup match.
With 10 points, Boavista and Porto are in the first and second places in the Portuguese Premier League table, respectively.