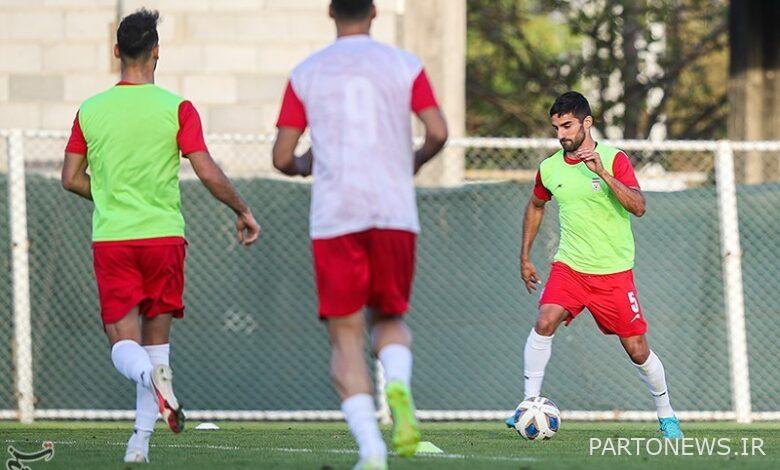 According to the Tasnim news agency and quoted from the official website of the Football Federation, before the training of the national football team of our country this evening (Monday), a technical and analysis meeting of the Angolan national football team was held for the national team players.
In this meeting, the technical staff of the national team presented details of the technical conditions of the Angolan team and the playing style of this team so that the players can face this African team with knowledge.
The national football team of our country will hold its last training session before the match against Angola at the national football center.