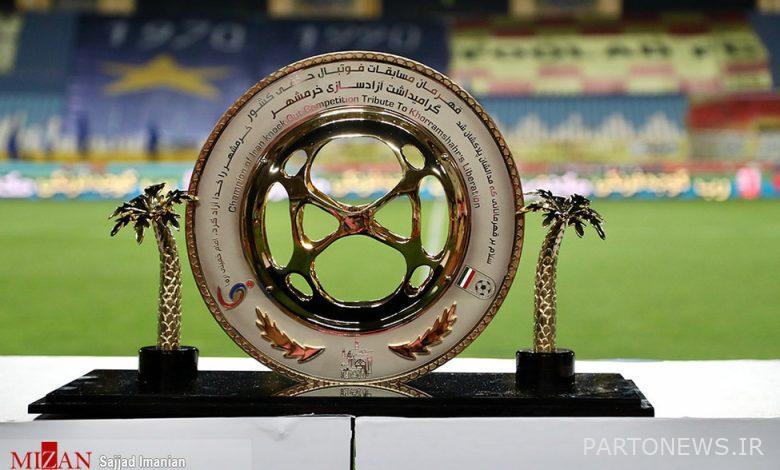 Mizan News Agency – Jafar ShahidiThe Director General of Security of the Ministry of Sports and Youth announced the holding of the National Cup final between the two textile and aluminum teams of Arak at Azadi Stadium in the presence of spectators.
According to him, in the premier football program, the match between the two teams will be held at 20:30 on Wednesday, May 7, at Azadi Stadium with the presence of spectators.
Shahidi also announced that the number of spectators will be finalized in tomorrow's meeting of the Security Council.
End of message /