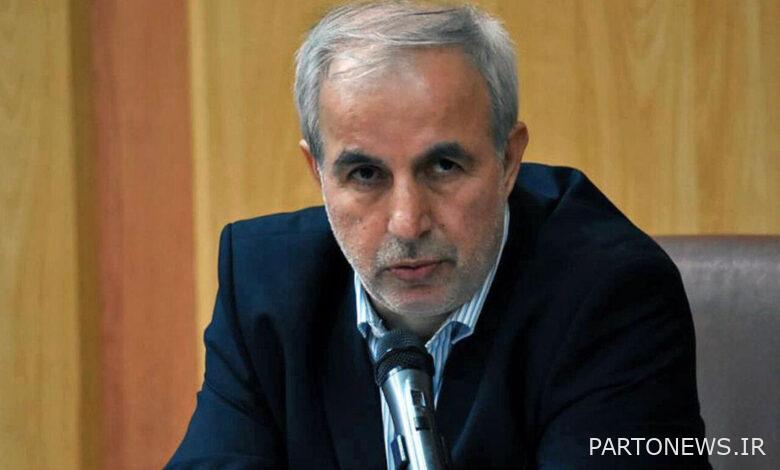 According to Ekhtaz Online, quoting from Khabar Online, Jabar Kouchinijad, a member of the 7th Development Plan Consolidation Commission, explains in an interview: Equalization of retirees' rights has no place in the 7th Development Plan, and the government has not brought anything in this regard. The parliament does not have a special resolution in this regard; However, in the Consolidation Commission, we have made suggestions for the government to implement the equalization of pensioners' rights in the budget law of 1403.
He adds: "The parliament is constantly pressuring us with reminders about this, but because it needs resources, the parliament cannot bring it in the form of a plan, and it becomes Article 75, which will be deleted by itself." For this reason, we, the members of the Consolidation Commission, are trying to prepare an introduction and a text to reach an agreement with the government. Because this issue requires more than 200 thousand billion tomans.
Kochinejad emphasizes: If we fully implement the equalization of pensioners' rights, a figure of 200 thousand billion tomans is needed. For example, a person who has been retired for 10 years and receives a salary of 6 million tomans, when he is equalized with his peers, his salary will be 12 to 15 million tomans, which is a significant amount in total.
At the same time, he notes: Last year, the pensioners' salaries increased by one million tomans to 72 thousand billion tomans, and if the salaries are increased by four to five million tomans, this increase will be over 300 thousand billion tomans. Therefore, since the social security fund is dependent on the government, the government should also help the social security fund in this regard, because the social security retirees bear the most pressure.