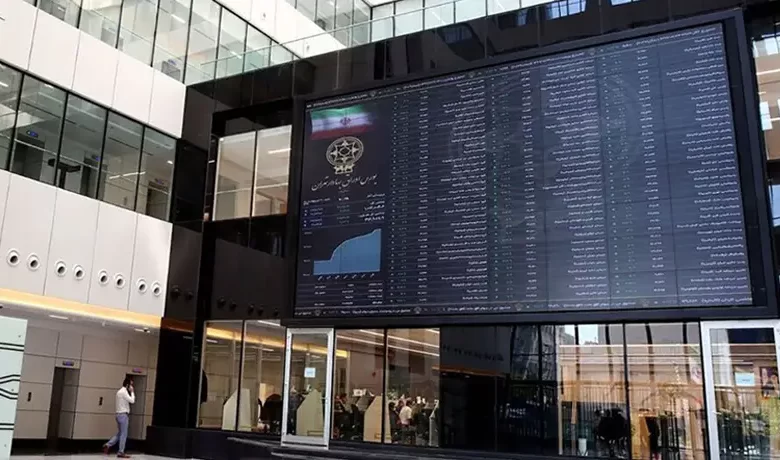 According to Tejarat News, the Tehran Stock Exchange announced in an announcement that on Wednesday, April 16, 1402, 360 million shares equivalent to 12% of Pasargad Electronic Payment Company's shares will be initially offered at the base price of 500 Tomans in the Tehran Stock Exchange.
Based on this, tomorrow, 360 million shares equivalent to 12% of "Pasargad Electronic Payment" company's shares will be offered in the "Computer and related activities" section in the price list of the second market of the Tehran Stock Exchange under the symbol "Ppod" in order registration.
In the announcement of Tehran Stock Exchange Company, it has been announced that the base price of PiPod share is 500 Tomans (the price ceiling is 550 and the price floor is 450 Tomans) and the maximum quota of each real and legal code will be 500 shares.
Therefore, the maximum liquidity required to participate in this initial offering is estimated to be 275 thousand tomans, considering the price ceiling of 550 tomans.
It should be mentioned that this is the first initial offering of 1402 and all real codes in addition to legal codes will be allowed to participate in it.
According to Tejaratnews research, a total of about 20 companies were able to enter the glass hall in 1401 and enter this attractive rally. A look at the IPOs of 1401 shows that last year was a relatively busy year for IPOs and somewhat good profits for buyers.
For example, Asiatec and Haghar, which opened the path of the initial supply of the year in May 1401, respectively, gained about 135 and 85 percent of the time of supply until now and reached the levels of 1,480 Tomans and 1,200 Tomans.
Ardestan cement should not be neglected either; A share that entered the stock market at the end of January at the height of the market reform fever and was the only permanently green symbol of those market days. Finally, this cement icon was able to experience a price increase of more than 107% in less than two months!
It should be noted that last year, a large part of the initial supply was allocated to investment funds, and real codes were not allowed to register orders on the day of the supply; The guardians of the capital market had announced that this action was done with the aim of reducing the excitement of selling before the day of the initial release and controlling emotional purchases without analyzing the new symbols.
To read more about IPOs in 1401, you can read the report "The performance of IPOs in 1401 / What did newcomers bring to investors?" Read on the stock news page.