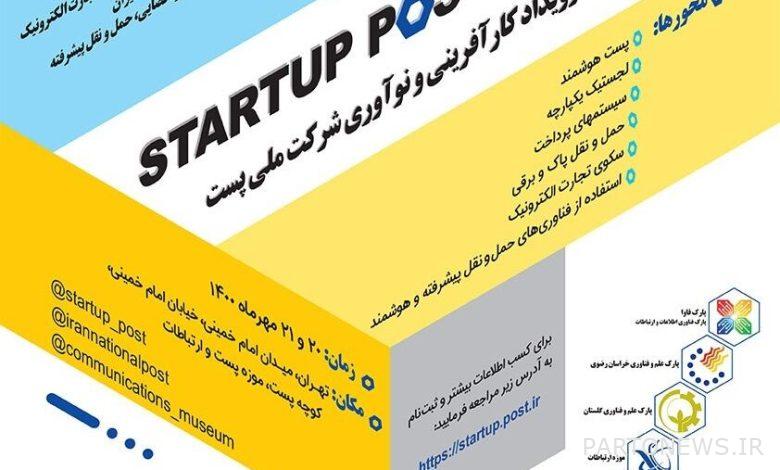 As one of the accelerators of the Post Innovation Center, the organization welcomes student teams to the first Post Startup event and supports them, according to the International Organization of Academics on Monday.
In line with this event, student groups in the form of registered companies or startups with ideas in the fields of smart post, integrated logistics, payment systems, clean and electric transportation, e-commerce platform and the use of advanced and intelligent transportation technologies, can attend this Event, attract the accelerators of the Post Innovation Center.
According to IRNA, the first entrepreneurship and innovation event of the National Post Company, entitled Start-up Post, will be held at the Post Museum on October 11 and 12, 1400, at the same time as Post Week.
Students interested in attending the event can visit its website at https://startup.post.ir Visit.
.