Balls and nets
Sport
Iran is waiting for FIBA's decision to allow the girls' team to participate in the Asian Championship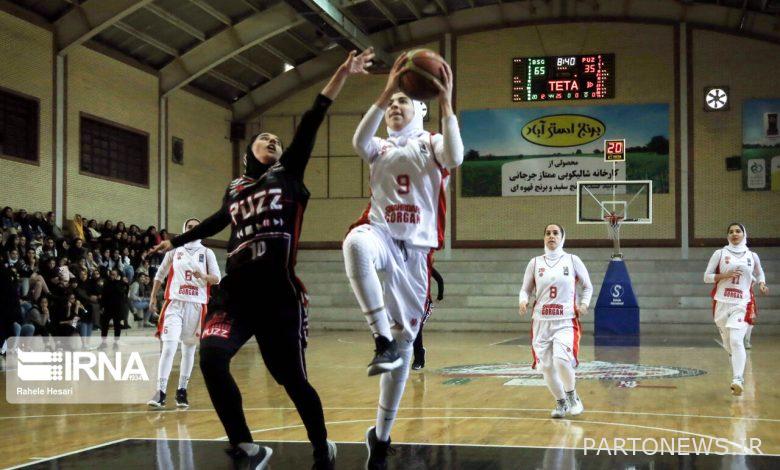 According to IRNA, Iran's national girls' basketball team has started its preparation and training camps in preparation for sending to the Asian Youth Championship in Bangalore, India, two months ago. This is in a situation where the basketball federation had announced its readiness to participate in this competition to FIBA ​​Asia, but their response was to place this team in Division B as a reserve, so that if a team withdraws from this event for any reason, Iran replace it.
Until this moment, the permission of Iran to participate in the Asian Youth Basketball Championship has not been realized despite many follow-ups and the consultation is still ongoing. According to the current situation, the basketball federation had no other options, either it should not start the trainings, or it should make the current situation happen and by choosing the technical staff and supervision and support for the formation of the camps, the preparation of this team for the competitive event of the Asian Championship youth and upgrade
Last year's competitions were also canceled due to Corona, but even for that event, no attendance was announced and the last dispatch dates back to 2017.
FIBA's delay in responding to Iran's request has now caused some critics of the federation to point the finger of accusation at this federation. They have gone beyond the criticism and consider the non-sending of the team as a result of the management of this federation, criticisms which, regardless of its plan and purpose, will cause a wide gap and multiple divisions in the family of this Olympic discipline.
Media chaos and creation of two hands in the basketball family while Iran is on the verge of hosting the Asian boys' youth competition and also playing against Japan in the fourth window of the World Cup. The non-sending of Iranian girls to the Asian Youth Games should not become a tool to destroy this Olympic discipline because the current division may stop the development process of Iranian basketball, a process that has reached its peak in the past few years with Iran's participation in the World and Olympic Games.