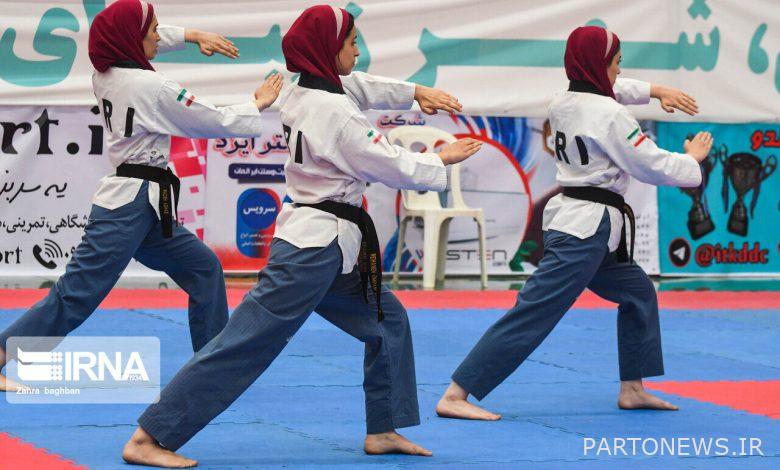 According to IRNA; The seventh round of the Asian Taekwondo (Pumseh) Championships was hosted by South Korea today, Thursday, with the participation of 157 taekwondo fighters from 34 countries at the Huban Hall in Chancheon. The Iranian national team ended with a gold, 6 silver and 3 bronze medals. Dad.
Contrary to the guidelines previously sent to the participating countries, the Asian Championship Organizing Committee calculated a Chinese-Taipei gold medal in the unmatched category in the medal table. The decision caused the Iranian team to lose the runner-up spot and be in third place after South Korea and Chinese Taipei.
This incident caused the protest of the president of our country's Taekwondo Federation. With the decision of Hadi Saei, our taekwondo fighters, who had won medals in these competitions, first refused to go to the championship podium, but then, in his opinion, received their medals on the podium, but our team did not receive the third trophy of the Asian Championships. He refused and did not go on stage.
Meanwhile, Ahmad Akhlaghi, as the best coach and Marjan Salahshouri, who were among the best, refused to receive awards.
Officials of our country's Taekwondo Federation officially submitted their protest to the Asian Taekwondo Association and demanded an immediate investigation.