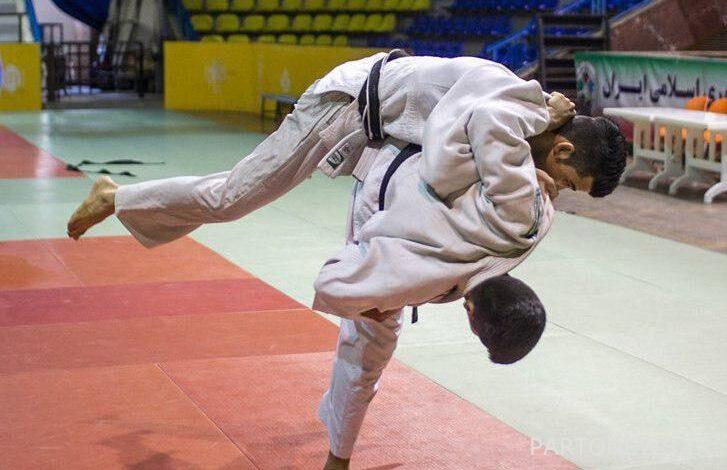 According to IRNA; The Sports Arbitration Court today, Friday, sent an email to our Judo Federation, extending the announcement of its final verdict for another month.
The e-mail states: Due to the sensitivity of the case and the need for further investigation by the judges, the time for announcing the final vote was extended by another month.
This is the fourth time that the time of announcing the verdict of the sports arbitration court regarding the Iranian judo case has been postponed.
According to the decision of the disciplinary committee of the World Judo Federation, the Iranian federation has been suspended until September 1402, and in this regard, the Iranian federation has filed a complaint with the Court of Arbitration for Sport and presented its documents.