Balls and nets
Sport
Iran's national volleyball team qualified for the 2022 World Cup – Mehr News Agency | Iran and world's news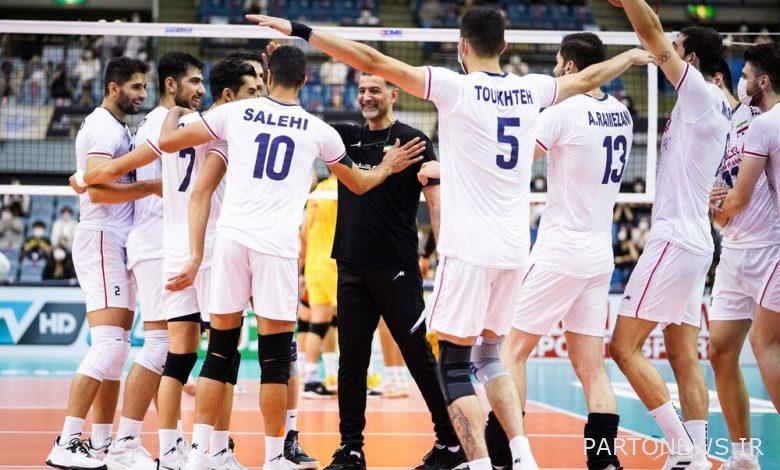 According to the Mehr news agency and quoting the Volleyball Federation, the 2022 World Volleyball Championship will be hosted by Russia. Russia, along with Poland, the 2018 World Men's Champion, have won the quota to participate in this competition.
10 teams will also receive world quotas in the continental championships (2 top teams from each continent). The Iranian national volleyball team defeated China and advanced to the final match, and secured its world quota in Chiba.
Twelve teams will qualify for the 2022 World Men's Championship in Russia, according to the 2021 World Volleyball Federation World Rankings.
Congratulating the Iranian people, especially the volleyball family, on this success, Behrouz Ataei, the head coach of the Iranian national volleyball team, said: "The Iranian team no longer needs to use its global ranking to participate in the men's competitions of the world."
.