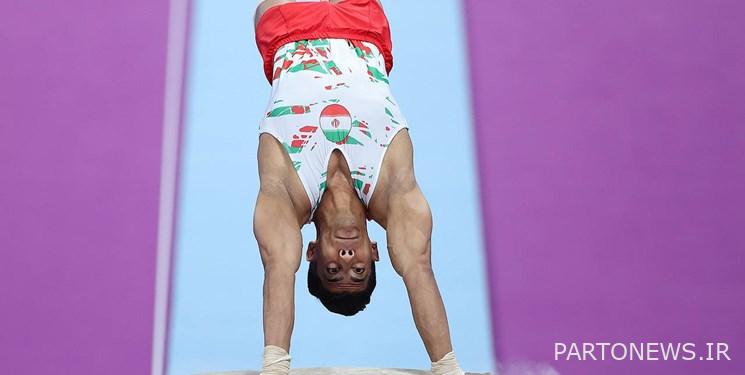 According to the sports reporter of Fars News Agency, the elections of the Gymnastics Federation were held in the presence of the world representative, who did not accept these elections and did not consider them legal, this caused many problems for the athletes.
Due to the fact that the World Federation did not accept Abed Haqdadi as the president, the athletes of our country could not participate in several international events.
After holding the elections, the World Federation had several correspondences with the officials of the National Olympic Committee of our country to solve the problem of this federation, but this did not happen.
With the legal protest of Zahra Inchedargahi, the former president of the Gymnastics Federation and 2 members of the Board of Directors, the ruling was issued and heard to the Court of Administrative Justice, and the elections of the Gymnastics Federation were annulled.
If the Ministry of Sports wants to re-introduce Abed Haqdadi as a supervisor, it seems that the problems will not be solved. The assembly had previously introduced Zahra Inchedargah as the supervisor until the assembly was held.
The elections of the wrestling federation and the elections of the deaf were canceled yesterday.
end of message/
You can edit this article

Suggest this article for the first page