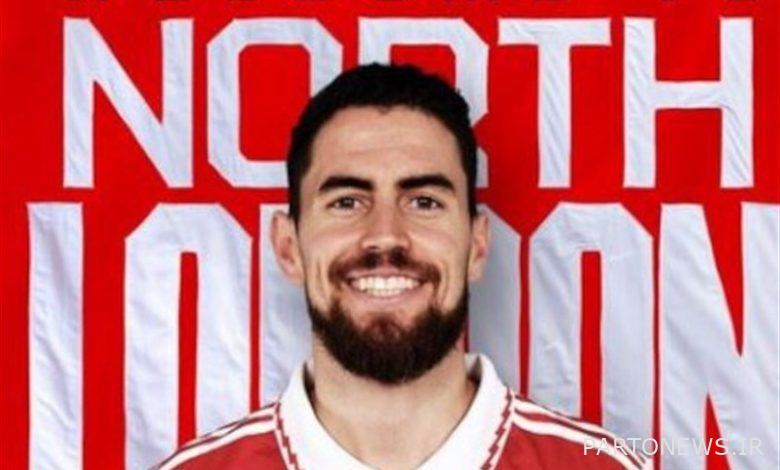 According to Tasnim news agency, Arsenal club announced on its official website the signing of a one-year contract with Jorginho.
The former midfielder of Napoli and Hellas Verona only had a contract with Chelsea until the end of the season, and apparently this club did not want to extend the contract of his 31-year-old player. That's why the London Blues decided to sell Jorginho to Arsenal for 13.5 million euros before the end of Jorginho's contract and becoming a free agent.
Jorginho, who will wear the number 20 shirt at Arsenal, scored 29 goals in 213 appearances for Chelsea and won the Champions League and Europa League with the team. He joined Chelsea in 2018 with a contract of 57 million euros from Napoli.