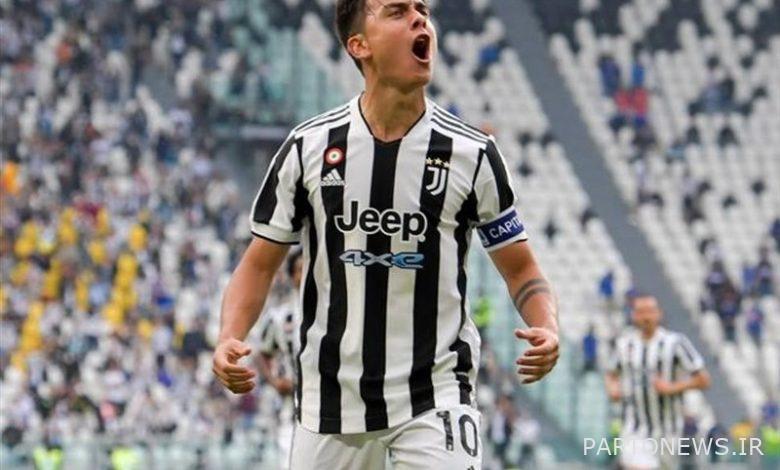 According to Tasnim news agency, Juventus has been trying hard to extend Paolo Dybala's contract for some time, and with the departure of Cristiano Ronaldo from this team, the managers of Juventus have pursued this issue more resolutely than before, and now it is reported that their talks with the Argentine striker's program manager The result has been reached.
According to the Italian publication "Gazzetta dello Sport"; Juventus have finally agreed to extend Paolo Dybala's contract, and the 27-year-old striker is set to sign a new four-year deal worth € 8 million a year plus a bonus of 2 million.
According to this report; Jorge Anton left the city after a month in Turin to negotiate with Juventus officials after reaching an agreement with the club's management. The final contract and its details are to be sent to Dybala Program Manager to be officially signed by both parties after his approval and that of his lawyer.
Dybala, who joined Juventus from Palermo in 2015, could extend his tenure at the club if he signs a new contract. Paolo's current contract expires at the end of this season, and there have been rumors of him joining teams such as Inter, Manchester United, Tottenham and Paris Saint-Germain.
He has made 260 appearances for the Turin club so far, scoring 103 goals. Dybala has also started the new season with three goals and two assists in six games.