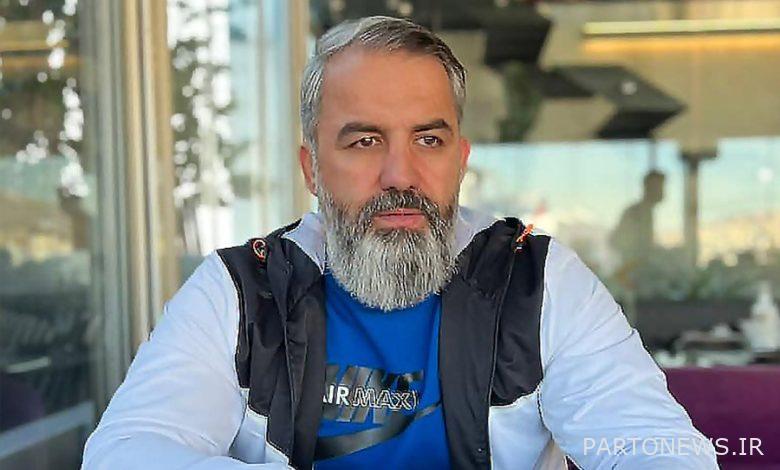 According to Mehr News Agency, quoting the public relations of the Wrestling Federation, Majid Khodaei, world bronze medalist and former head coach of the national youth freestyle wrestling team, said about the national team championship in Asia: "Iranian wrestling has always been on the championship platform in Asia and 28 times before Mongolia." We have become champions, but the championship of this period was different and gratifying in that the technical staff followed the selection cycle and sent the young people who had won national competitions to Asia.
Khodaei added: "This decision caused us to have national uniforms in the national freestyle wrestling team from different cities and provinces, such as North Khorasan province and East Azerbaijan, and some nationals were sent to official competitions abroad for the first time." This kind of attitude helps wrestlers and coaches to work with motivation and reach the position they deserve.
Our country's freestyle wrestling veteran pointed out that despite the youthful brilliance in the Asian Championship, we are still far from achieving the goal of support: "We are still far from a strong program that can guarantee the future of wrestling, but the Asian Championship is the beginning of support for teams." It is national and we must continue in the same style and context so that by identifying talented wrestlers, there is a clear vision for the ship.
The former national team coach said about the performance of the technical staff in the Asian Championship in Mongolia: "The record of the technical staff was acceptable." The wrestlers were in high spirits, and there was a desire in their faces and a fighting spirit and self-confidence, and this shows the effectiveness of the technical staff.
Referring to the Olympics, which is the most important goal of Iranian wrestling, the wrestling expert expressed the weaknesses of freestyle wrestling and said: "The Olympics is the largest sports venue in the world and all countries step into these competitions with the best preparation to achieve the best results." With two years to go until the Paris Olympics, we have to work harder in lightweight and identify and wrestle more wrestlers.
Khodaei stated in the end: We have very good wrestlers in heavyweight and high weights such as 86 kg, 92 kg, 97 kg and 125 kg, but we should invest more in low weight and light weight.