Live broadcast of the unveiling ceremony of a new member of the Huawei family in Iran [ساعت 19:00]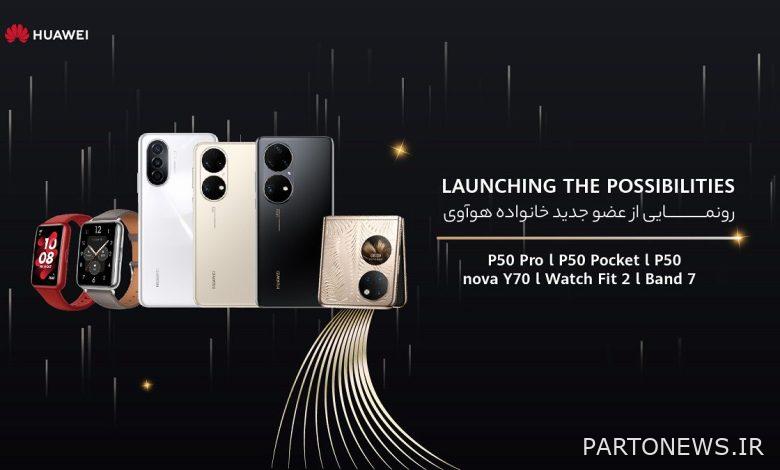 Huawei will hold a ceremony to unveil its latest products in Iran today at 7:00 PM.
In this event the phone Huawei Nova Y70 Introduced to the Iranian market and also witnessed the unveiling of a smartwatch Watch Fit 2 And smart bracelets Clause 7 We will be too. While Huawei had previously unveiled the P50 series phones for our country market, we will hear about them again at this event.
At the event, Digito Hardware Secretary, «Hamid MoghaddasiHe will also be present and share his experiences with Huawei products.
To watch the Huawei event live, just refer to this article at 19:00.