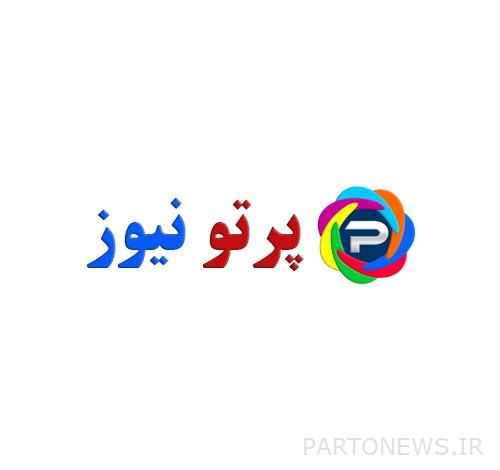 According to Tasnim news agency, Roberto Mancini, the head coach of the Italian national football team, closed the doors of Mario Balotelli's return to the team.
Due to the lack of strikers in the Italian national team during the injury and home stay of Lazio striker Ciro Immobile, Mancini went to Argentina and was able to make Matteo Reteghi a member of the Azzurri due to his Italian roots. Before that, there were whispers about the possibility of Mario Balotelli returning to the blue-clad team, and he himself tried to return to the team for which he scored 14 goals in his 36 games. At the time, he posted on Instagram that there are so many good Italian strikers that there is no need to look for strikers in other countries. Supermario's effort was not to be, however, as Manchu again ignored him and went for Retegui, a player who has scored a goal in each of his two caps.
Mancini, however, yesterday (Monday) ended forever the possibility of his former student in Manchester City returning to the Italian national team and told reporters who asked him questions about the former Milan player: I think this season is over.
Balotelli currently plays for FC Sion in Switzerland and has scored 5 goals in his 15 appearances for the team in the Swiss Super League.